Top 5 Apps to Help Secure Your Website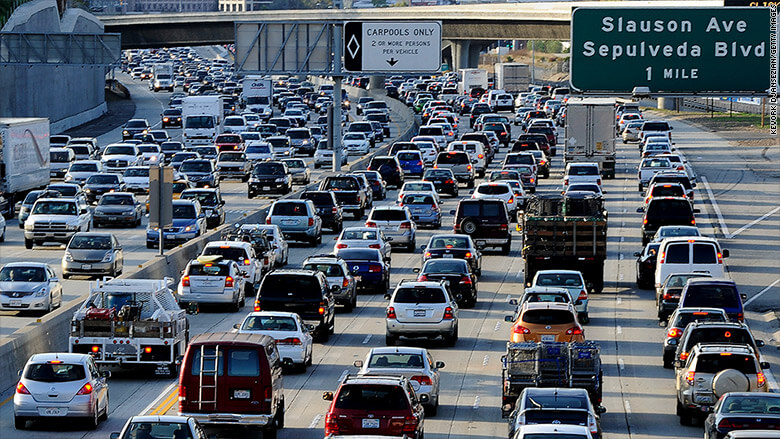 Top 5 Apps to Help Secure Your Website
Your customers rely on you to provide a safe and secure experience, from your physical property to your online "property." And securing your website against hackers isn't just good for your customers—it also helps your bottom line. In fact, according to a recent IBM poll, a staggering 
66% of businesses
 aren't confident they could bounce back after a cyberattack. Read on for five apps to help keep your website protected.
SiteLock
®
:
Vulnerability Patching
From website scanning to vulnerability patching, SiteLock's comprehensive protection package runs daily scans, removes malware, and even includes a firewall to block harmful traffic.
Verisign
®
:
SSL Certificate
You probably already look for the little lock icon in your browser's URL field when entering sensitive information. Even if your site doesn't sell anything online, your web users want to know their information is secure. A bonus: sites that have an SSL certificate get a bump in Search Engine Optimization (SEO) —that means your site may get a bump in visibility, without having to pay for it.
Kaspersky
®
:
Password Checker
Even the best security software can't keep your site safe if your administrative password is "password." Use Kaspersky's free and easy tool to test different passwords in order to keep your data safe from brute-force password guessing attacks (when hackers try many combinations of usernames and passwords until they find the correct one).
CodeGuard
®
:
Website Backups
No system is 100% secure, which is why it's important to keep regular backups of files. CodeGuard makes it easy to set up daily, weekly, and monthly backups of files and databases—and if the worst happens, their one-click restore process gets you back up and running in minutes.
An estimated 
34% of the internet
 is running WordPress, an open-source content management system (CMS) that's available for free. While CMSs are convenient and user-friendly, vulnerabilities are found all the time. Luckily, updating your software is often as easy as logging in and clicking "update." Some hosting providers even offer automatic updates as a free service.
While website security may sound complicated, it doesn't need to be scary. Check with your hosting provider to see if they offer any of the above apps as part of your domain and hosting package. And make sure to follow your update alerts, which should remind you to install security patches as soon as they're available.
With more customers looking to engage online, it is important to keep their data safe—and to make it easy to click the "buy" button. To learn about safely selling your products or services over the internet, check out our related infographic.