EARTH DAY 2022 INVEST IN OUR PLANET
EARTH DAY EVERY DAY 2022 INVEST IN OUR PLANET 
This is the moment to change it all; EARTH DAY EVERY DAY — the business climate, the political climate, and how we take action on climate. Now is the time for the unstoppable courage to preserve and protect our health, our families, and our livelihoods.
For Earth Day 2022, we need to act (boldly), innovate (broadly), and implement (equitably). It's going to take all of us. All in. Businesses, governments, and citizens — everyone accounted for, and everyone accountable. A partnership for the planet.learn moreToolkits
Whether it's a big group event or a solo cleanup, you can get involved anywhere.
The Great Global Cleanup® is a worldwide campaign to remove billions of pieces of trash from neighborhoods, beaches, rivers, lakes, trails, and parks — reducing waste and plastic pollution, improving habitats, and preventing harm to wildlife and humans. Learn moreFind cleanupsregister a cleanup
What Is Sustainable Fashion?
The fashion industry is responsible for over 8% of total greenhouse gas emissions. Sustainable Fashion refers to a clothing supply chain that is ecologically and socially responsible. Now is the opportunity to shift the industry and consumers away from the fast fashion model and toward sustainable practices in sourcing, production, distribution, marketing, and consumption. sign the petitionTake the quizMy Planet, My closet
As little as $1 can plant a tree…
The Canopy Project
Home to about 80% of the world's biodiversity, forests are collectively the second biggest storehouse of carbon after oceans, absorbing significant amounts of greenhouse gasses. They also enhance biodiversity, while protecting waterways, enhancing soil nutrition, and providing buffers from natural disasters. Previous Next
JOIN US IN THE URGENT FIGHT FOR CLIMATE LITERACY
The time is now to create a generation of citizens, workers, students, and leaders ready for climate change. We need public understanding of how to stop climate change and environmental harm.CLIMATE LITERACY CAMPAIGNTake the quiz
BE A PART OF THE CHANGE
become a memberSIGN a PETITION TAKE ACTIONuse our toolkitsuse our fact sheets
OUR PROGRAMS
It's Not A Day, It's A Movement
.
CLIMATE &
ENVIRONMENTAL
LITERACY
More
ACT ON
CLIMATE
CHANGE
More
CONSERVATION
&
RESTORATION
More
FOOD &
ENVIRONMENT
More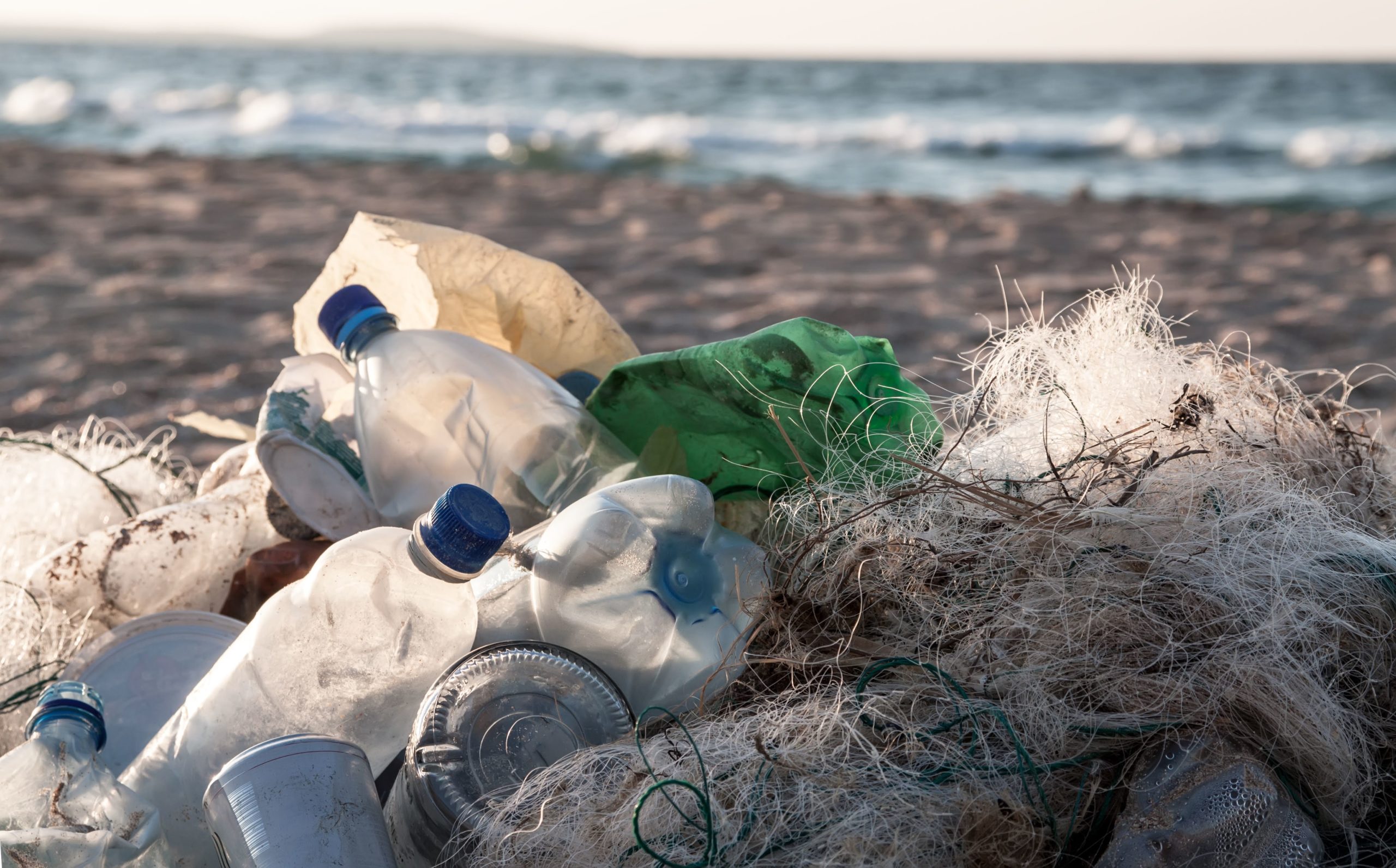 END PLASTIC
POLLUTION
What Countries Are Running Completely On Renewable Energy?
TEST YOUR KNOWLEDGE
STORIES FROM EARTHDAY.ORG AROUND THE WORLD
NETHERLANDS
Read more
brazil
Read more
CANADA
Join thousands around the world
EARTH DAY VOLUNTEER CORPS
---
100s of Millions of Trees Planted
Educators in 149 Countries
$7 Billion Green School Grants
2.7 Billion Acts of Green
50 Million Citizen Science Data Points
36 Million Cleanup Volunteers
Clean Air Act, Clean Water Act, Endangered Species Act
Countless Billions of Earth Day Participants Everywhere
A LEGACY OF Action