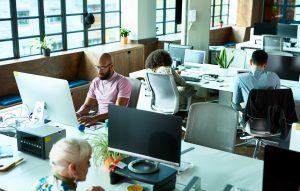 Easy Tips for Better Stargazing
Easy Tips for Better Stargazing – Whether Nat Geo Explorer Munazza Alam travels to a sacred summit in Hawaii or the parched plateaus of Chile, her goal is the same: As a graduate student in astronomy and astrophysics at Harvard University, she focuses on exoplanets and the search for extraterrestrial life. Try her tips for better stargazing.
Disappear Into Thin Air
Perched at nearly 14,000 feet, the observatory on top of Hawaii's Mauna Keais the world's largest, with 13 telescopes that attract astronomers from all over. But an awe-inspiring spectacle is visible to the naked eye at the visitors center partway down the slope. "It's better to stargaze at mid-altitude," says Alam. "The atmosphere at the summit is so thin our eyes receive less oxygen."
Go Dark
Look for cloudless skies far from the glow of city lights. "Stargazing requires a bit of luck," admits Alam, who relies on her smartphone's Accu-Weather appfor up-to-the-minute forecasts. The Dark Sky Finder app identifies nearby spots with ideal conditions and lists more than a thousand sites worldwide with reviews and directions.
Do More Than Stare
TODAY'SPOPULAR STORIES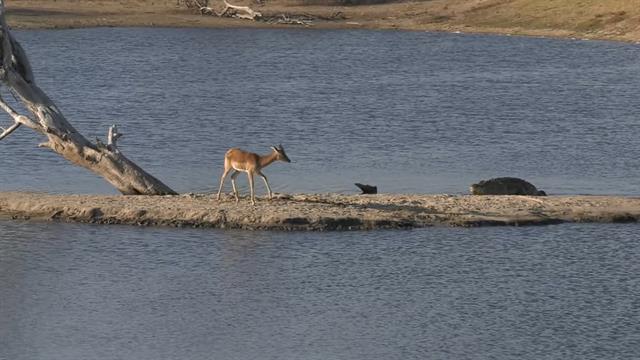 While We Sleep, Our Mind Goes on an Amazing Journey
Download the Sky Guide app, and hold your phone up to the sky for a celestial cheat sheet. You'll be able to impress fellow stargazers by pointing out planets and constellations. To take photos, bring a remote trigger for long exposures, and learn which camera settings to select using an app like PhotoBuddy.
Be Prepared
If you're headed for higher altitudes, take your time getting up there to avoid altitude sickness. And bring layers. On Mauna Kea, for example, temperatures run 30 to 40 degrees cooler than down on the beach. Alam also carries a compass and a red flashlight (to keep eyes adjusted to the dark)—plus coffee and chocolate to stay wide-awake.