25 Baking Recipes For Self-Quarantine And Self-Care
The coronavirus is affecting many aspects of our everyday lives, but one area it shouldn't impact is your home kitchen.
Researchers are still learning the specifics of how COVID-19 is transmitted, but we do know that the disease can spread through droplets that are released from the nose or mouth when someone coughs, sneezes or exhales ― as of now, there's no evidence of COVID-19 transmission through food.
If you stock up on the right foods and the right amount of groceries, a self-quarantine doesn't have to leave you hungry. In fact, if you're healthy, it can be a chance to finally spend a few extra hours in the kitchen and master some baking recipes that you haven't had the time to tackle. After all, now you've got plenty of time to binge-watch "The Great British Bakeoff" and find some inspiration.
Not sure what to make? Look in your pantry ― if you have flour, sugar, baking soda and baking powder, you're on the right path. Your refrigerator should already be stocked with butter, eggs and milk, the fundamentals for so many baked goods.
Swirled Cinnamon Sugar Croissant Loaf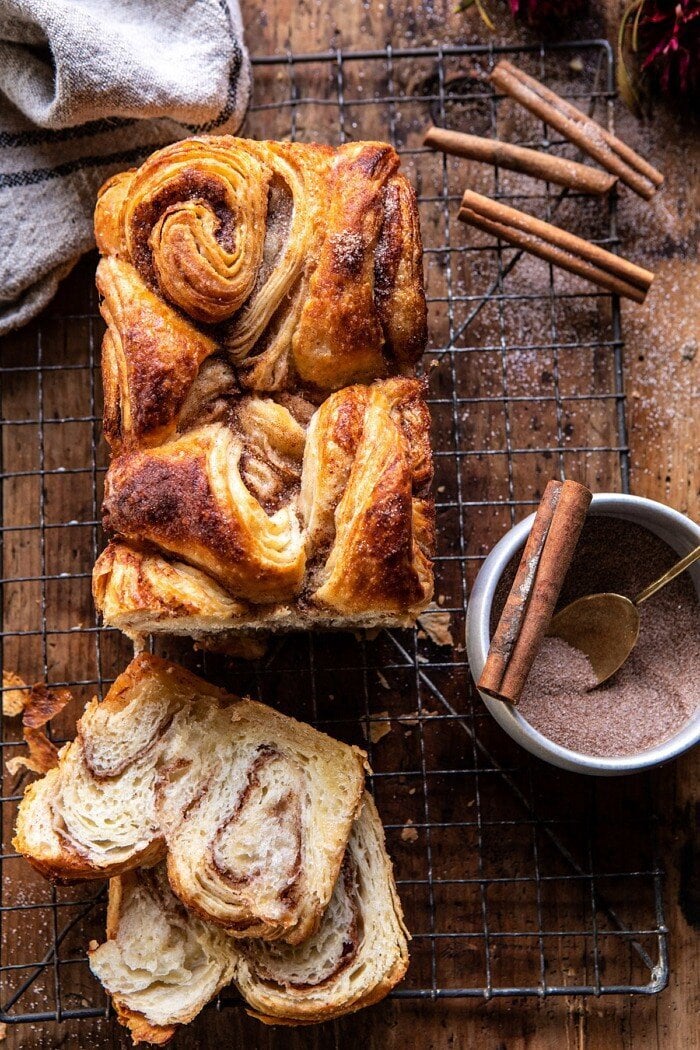 Dark Chocolate Raspberry Coffee Cake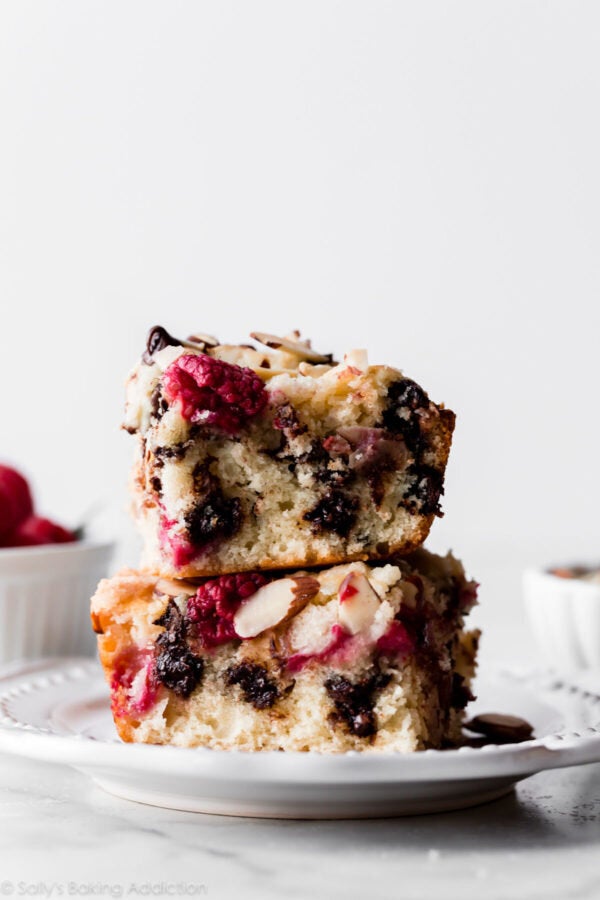 Cream Cheese-Filled Pumpkin Bread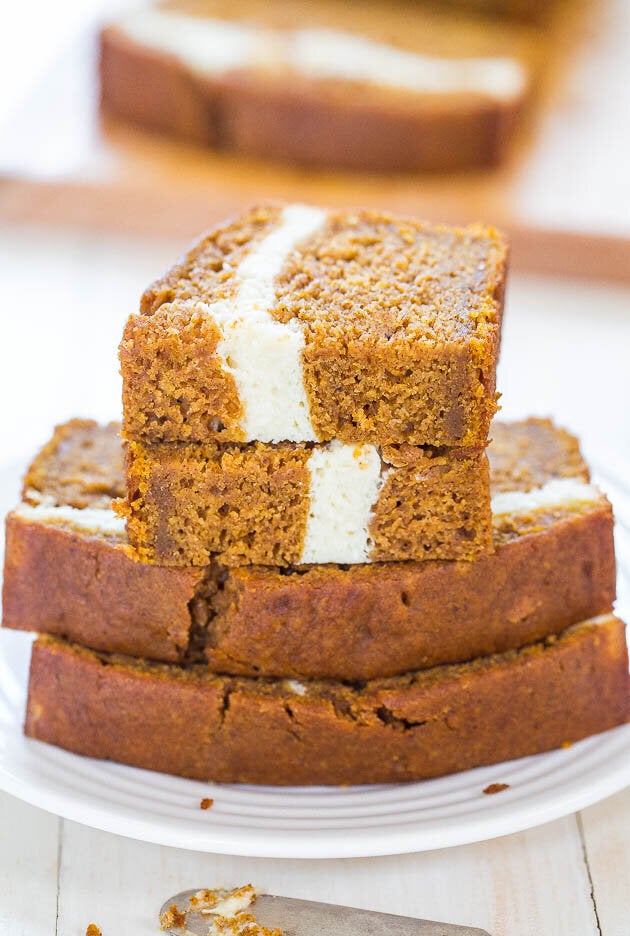 Cheesecake Stuffed Chocolate Chunk Banana Bread Muffins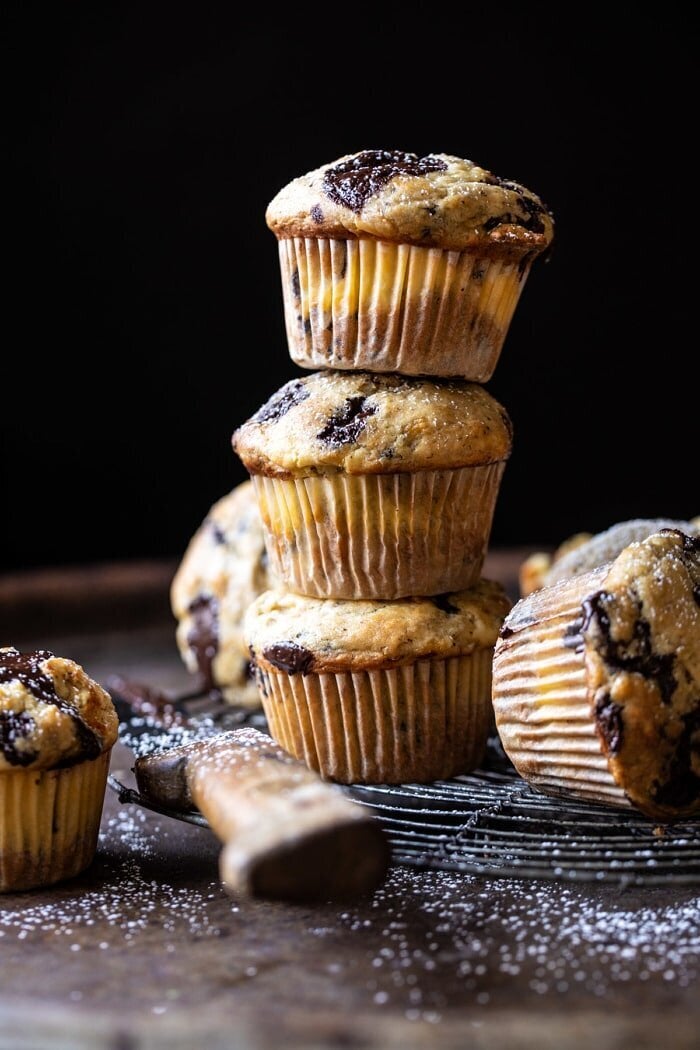 Caramel Apple Cheesecake Bars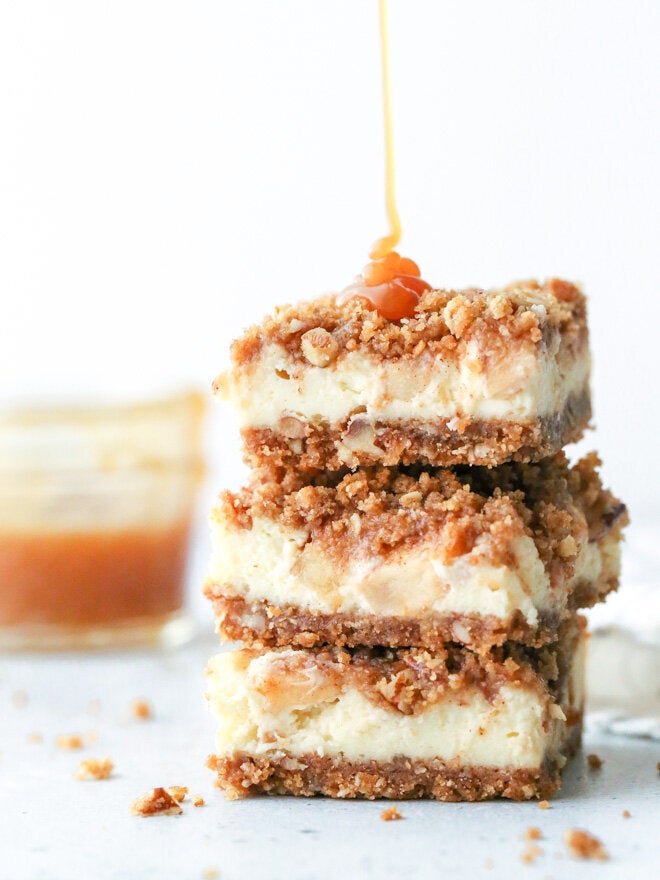 Giant Strawberries 'n Cream Pop Tart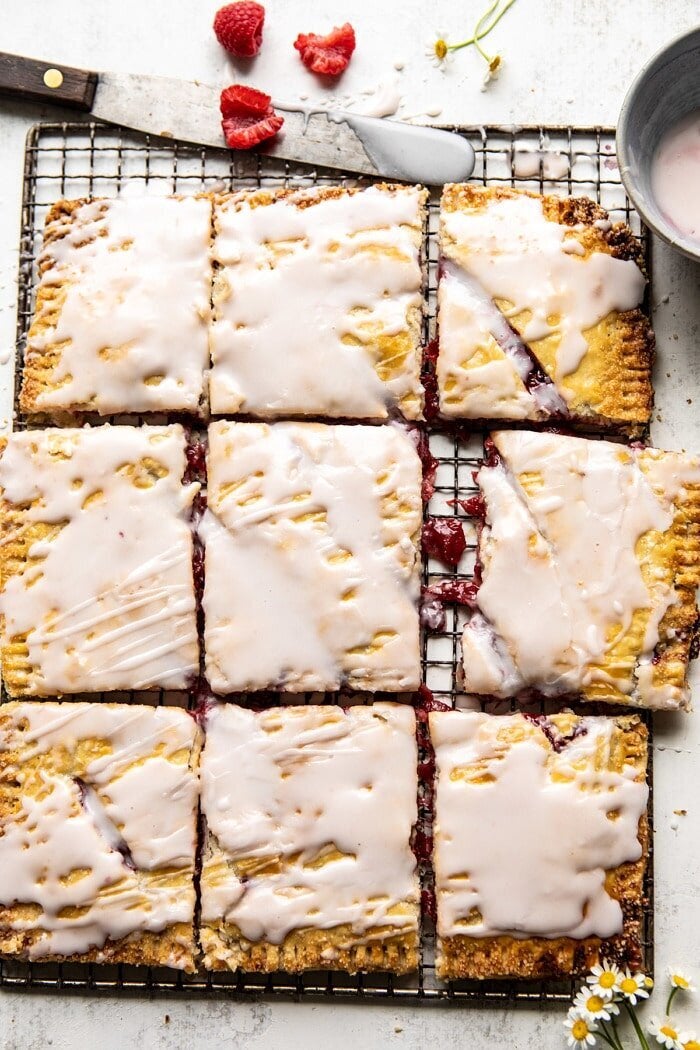 Quadruple Chocolate Pudding Cookies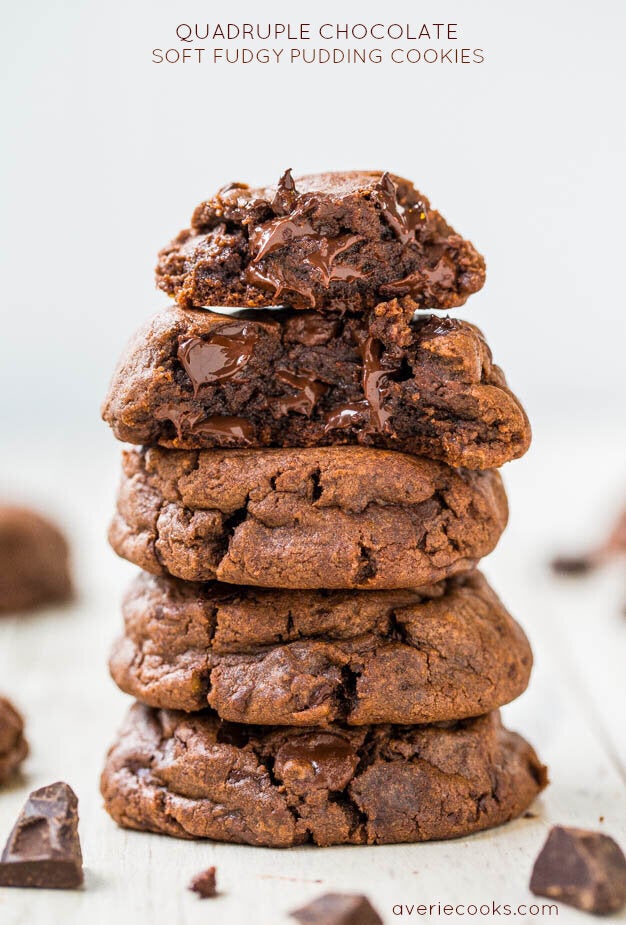 Cream Cheese Swirled Pumpkin Bread With Salted Maple Butter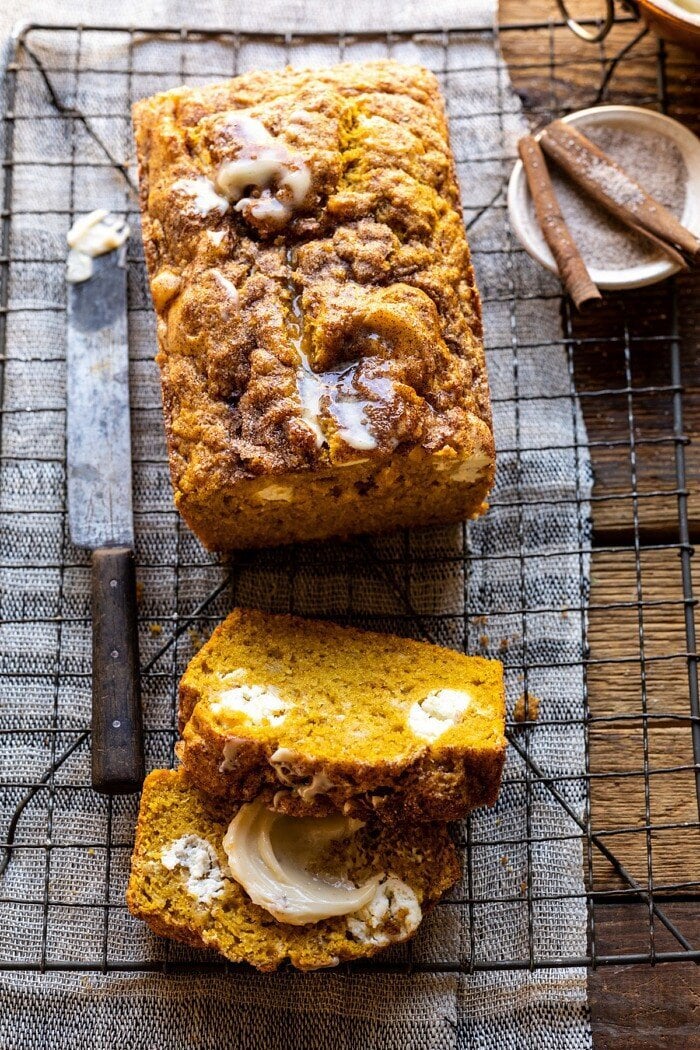 One-Bowl Chocolate Chunk Chai Banana Muffins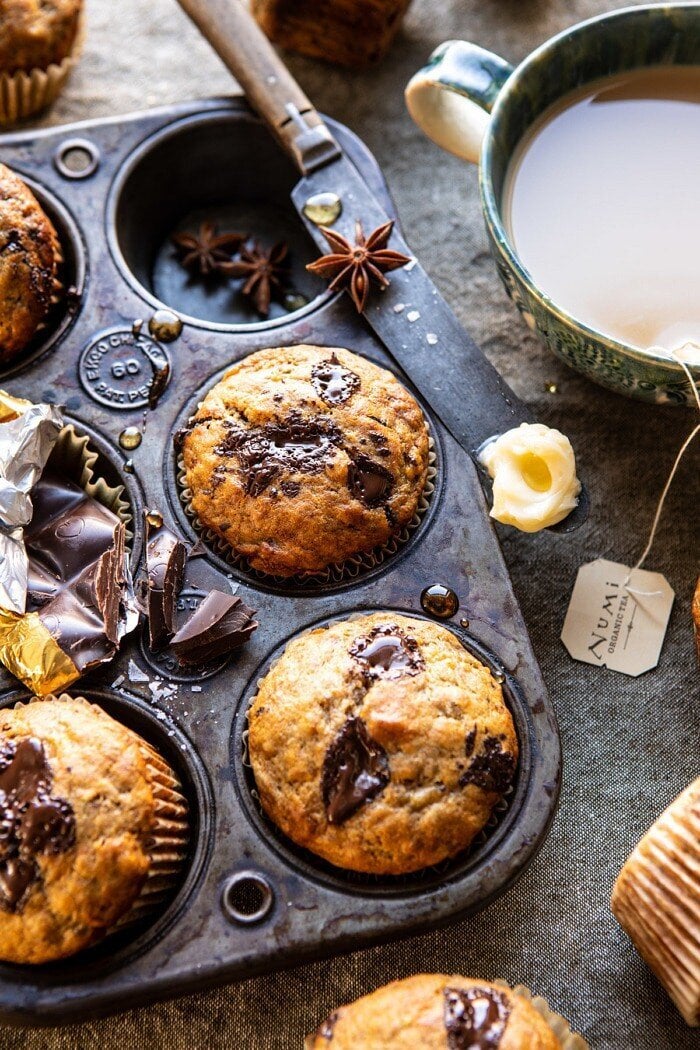 Death By Chocolate No-Bake Cheesecake Bars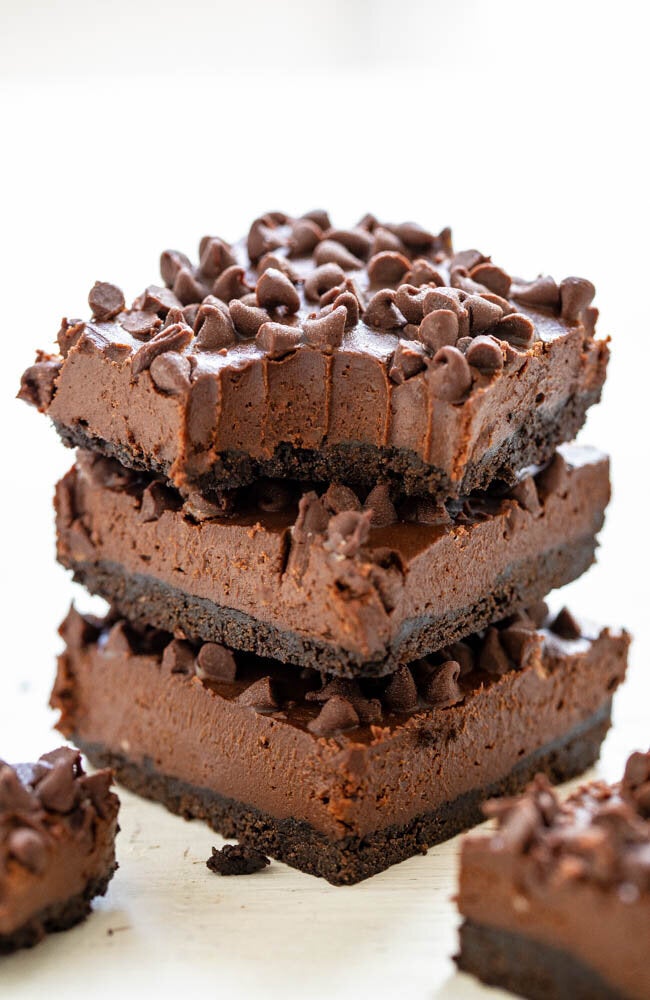 Pumpkin Dream Cake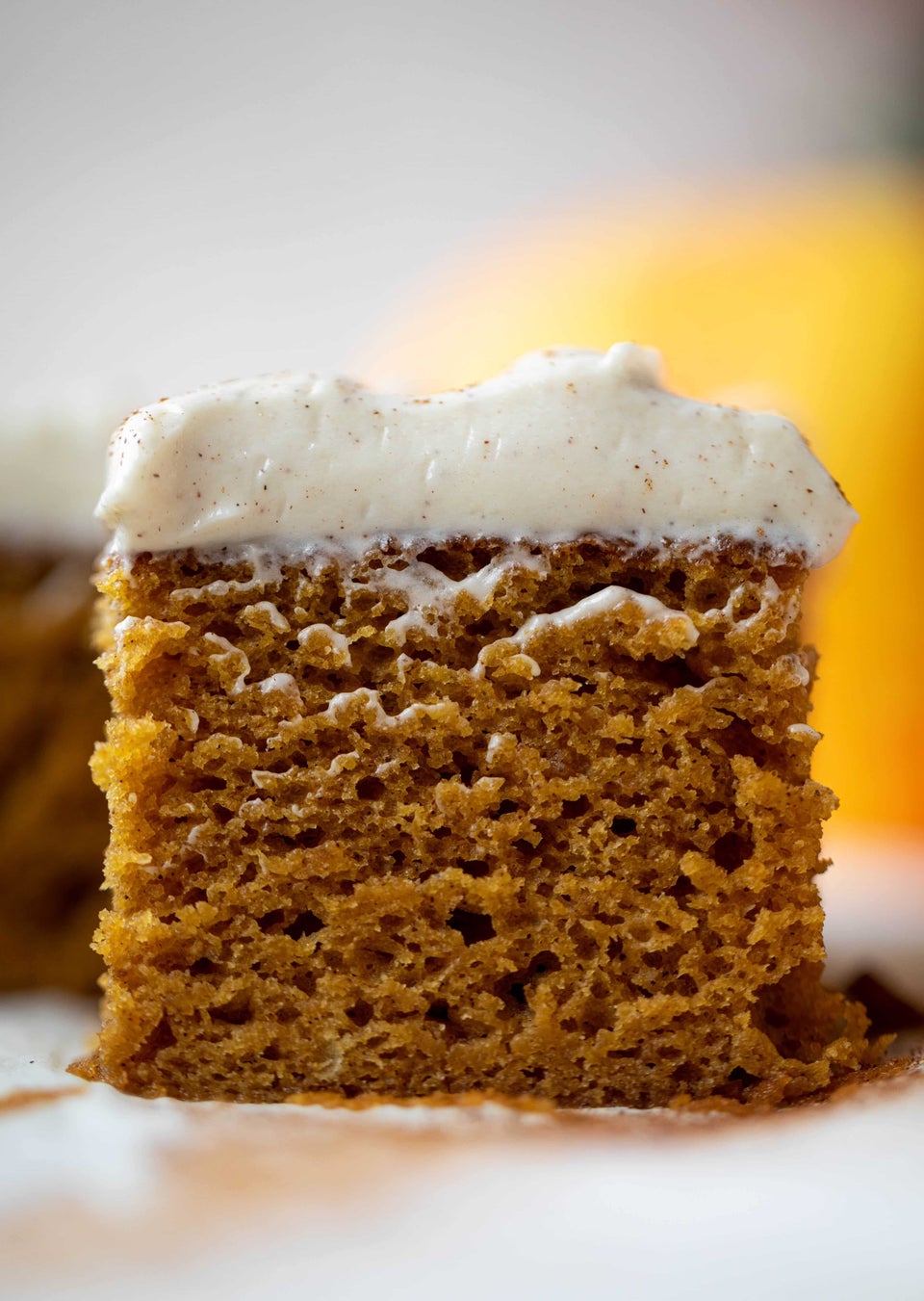 Banana Pudding Bundt Cake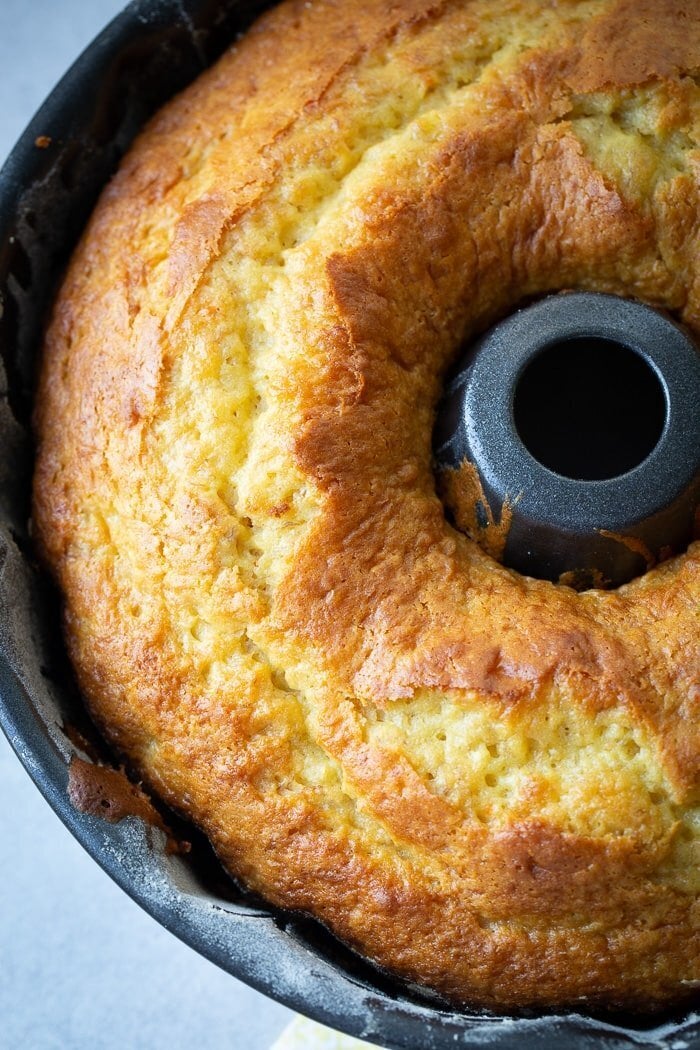 Cinnamon Sugar Apple Cake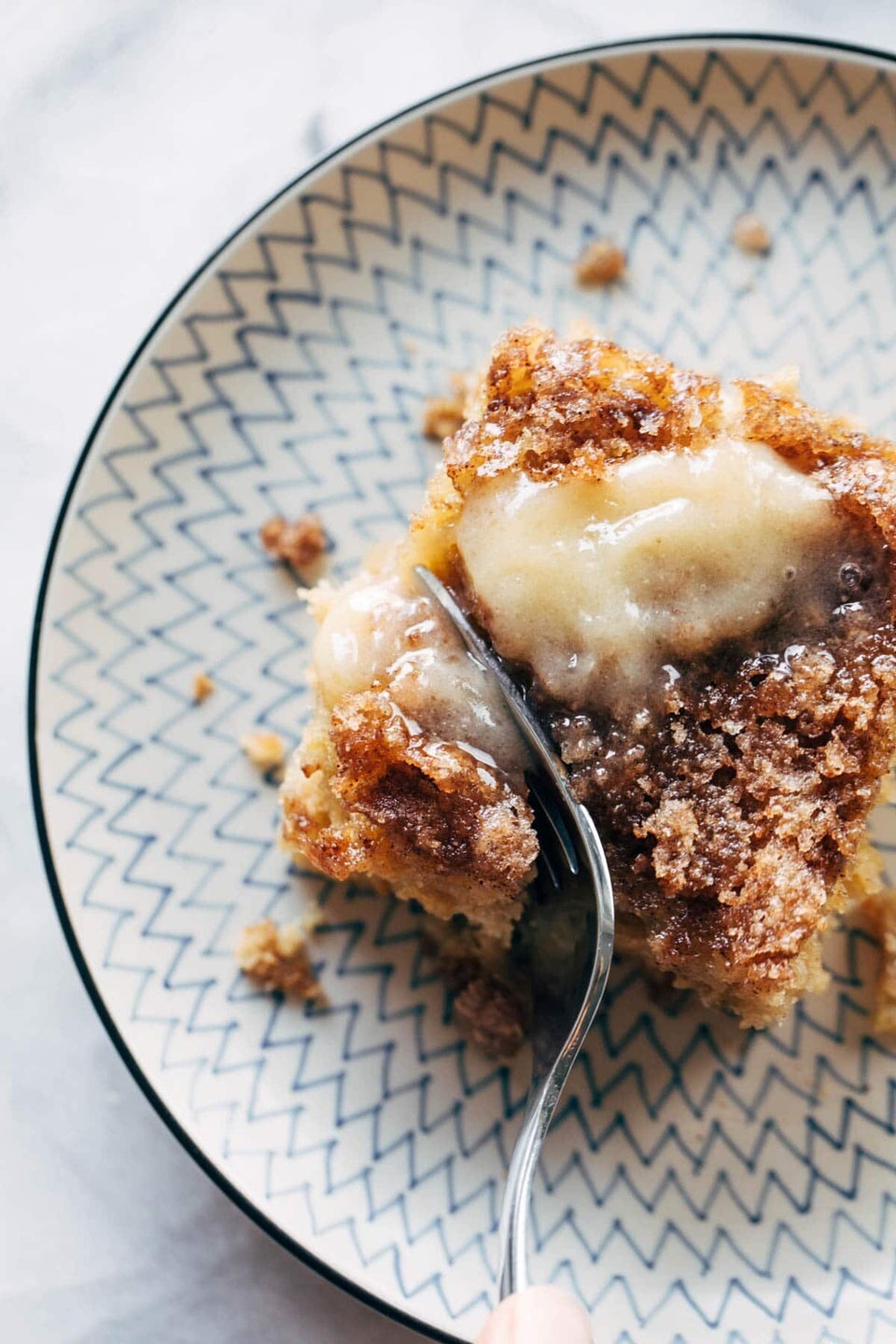 Blender Lemon Pie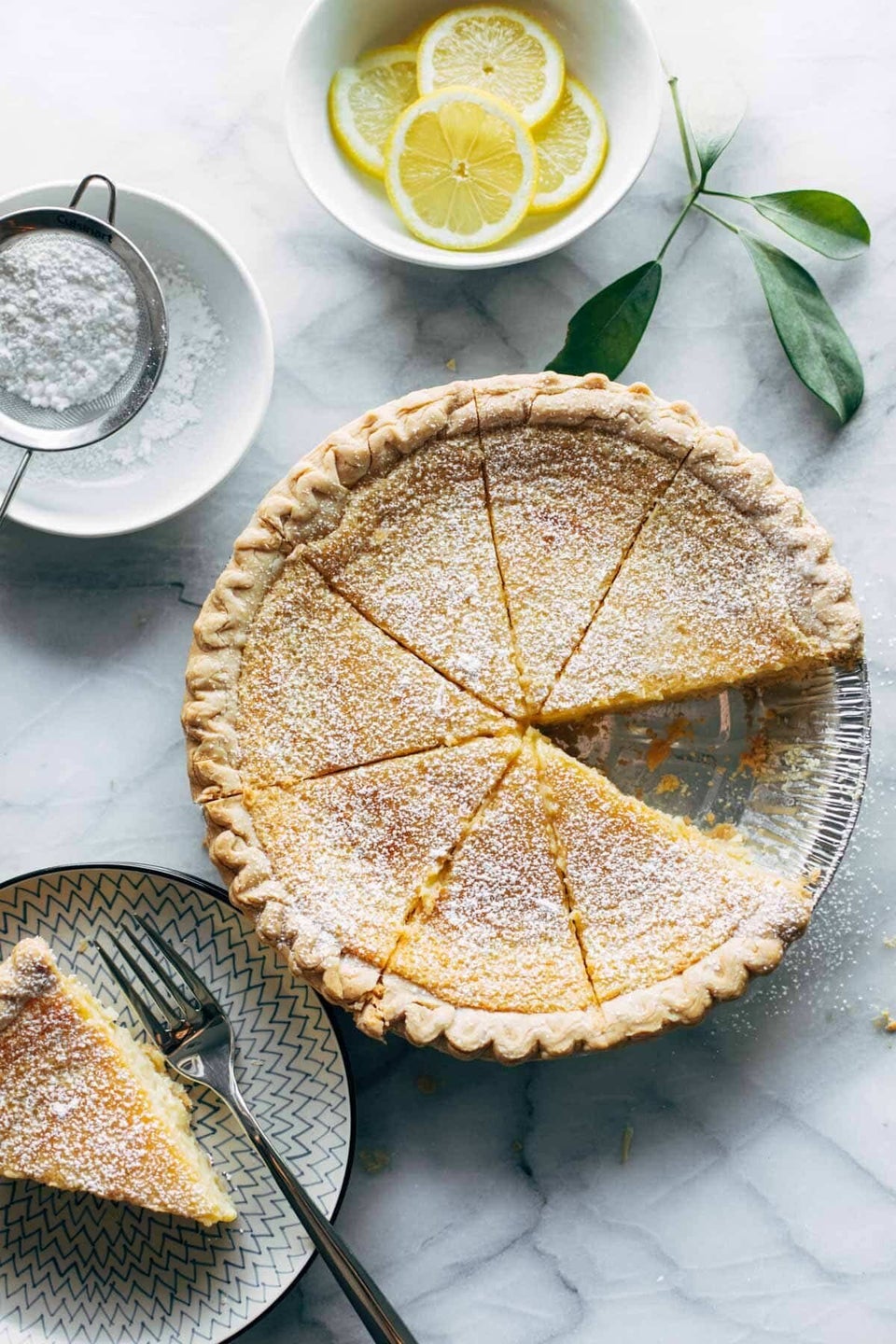 Berry Crumble Picnic Cake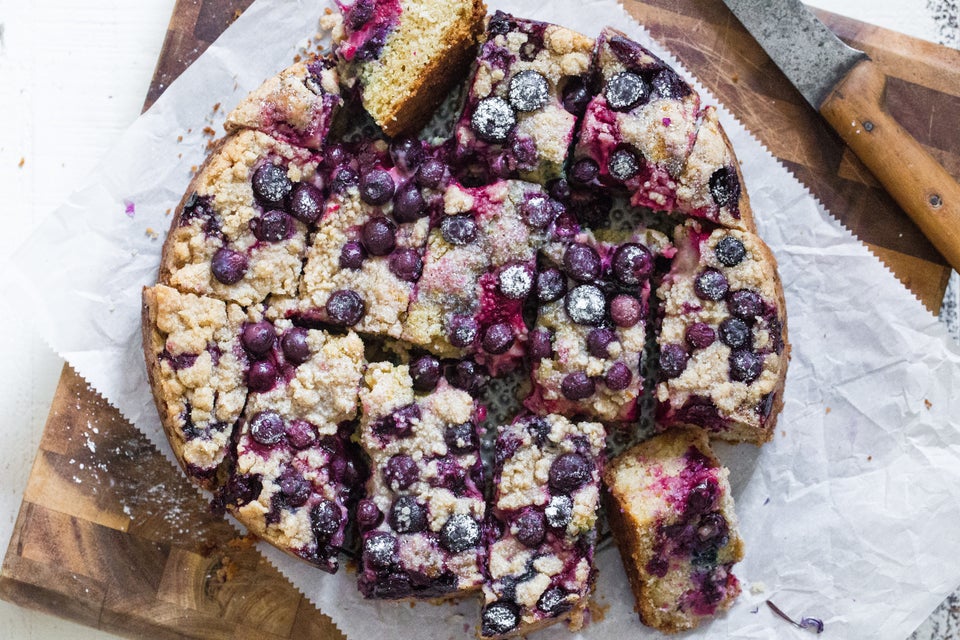 Salted Honeycrisp Fritters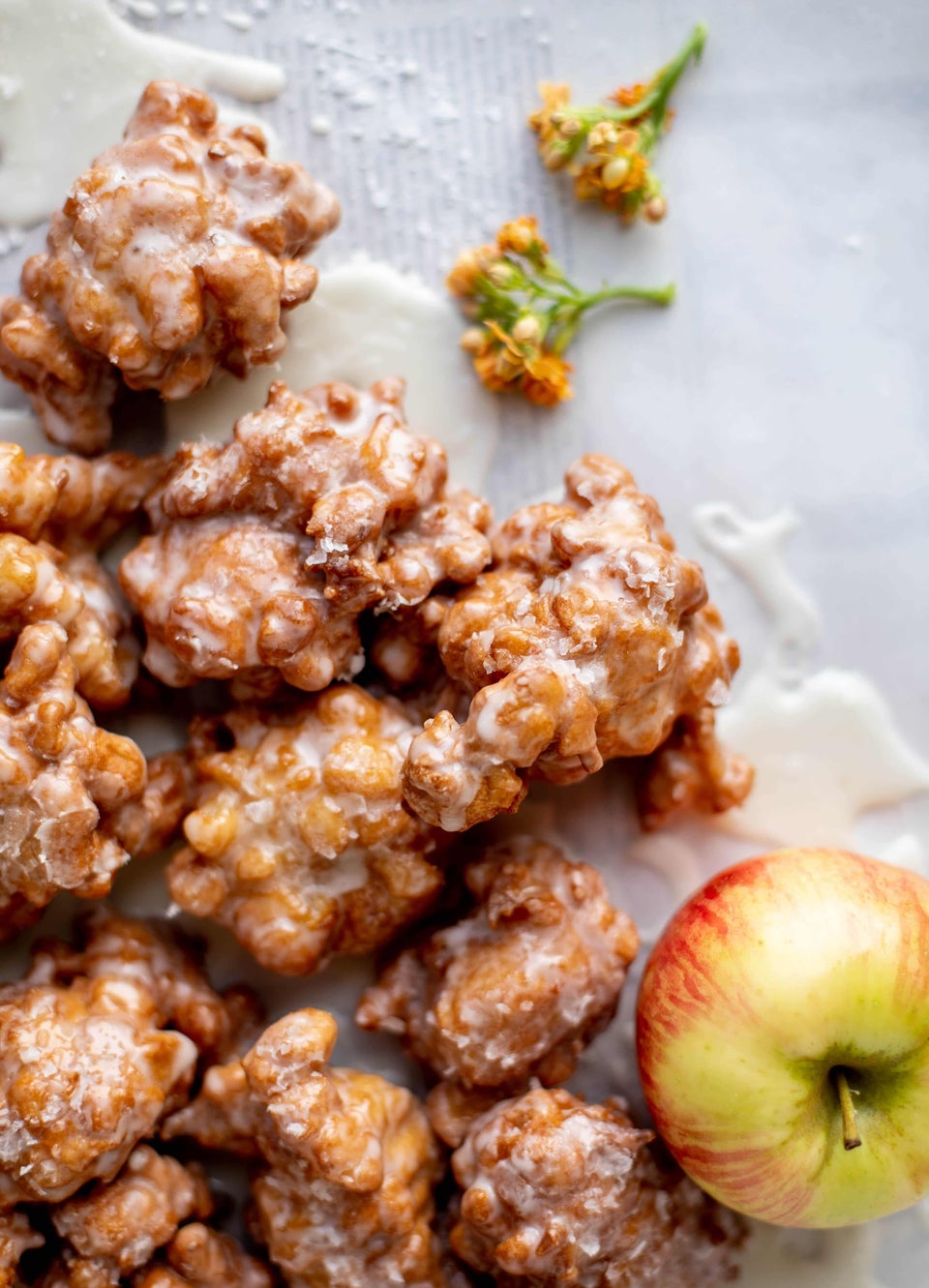 Chocolate Covered Brown Butter Krispie Treats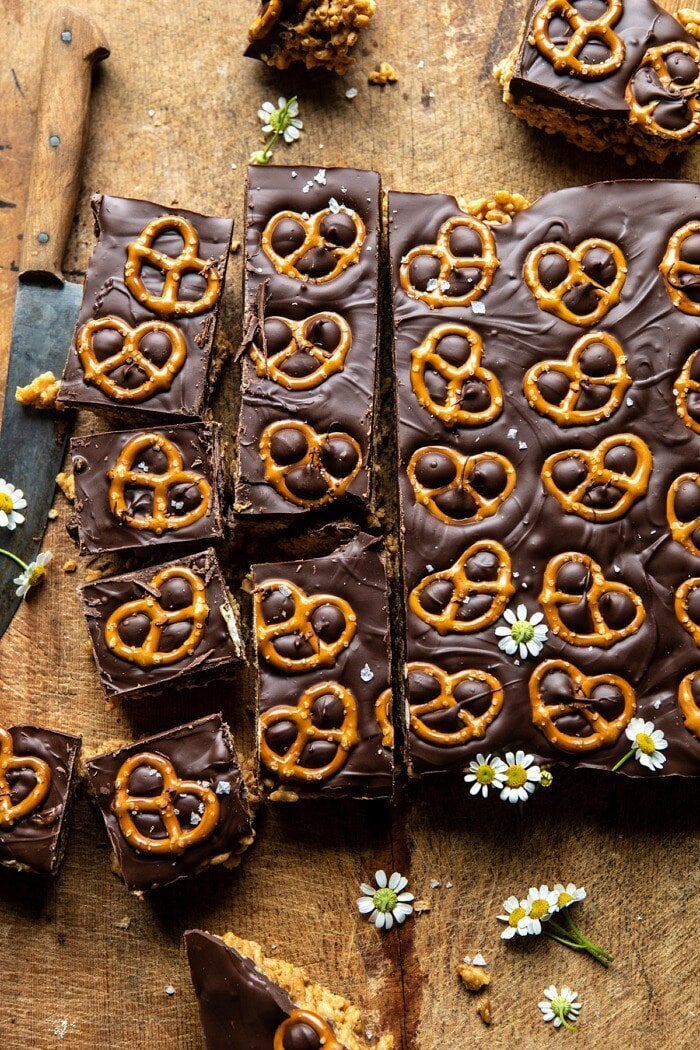 Peanut Butter Stuffed Brownies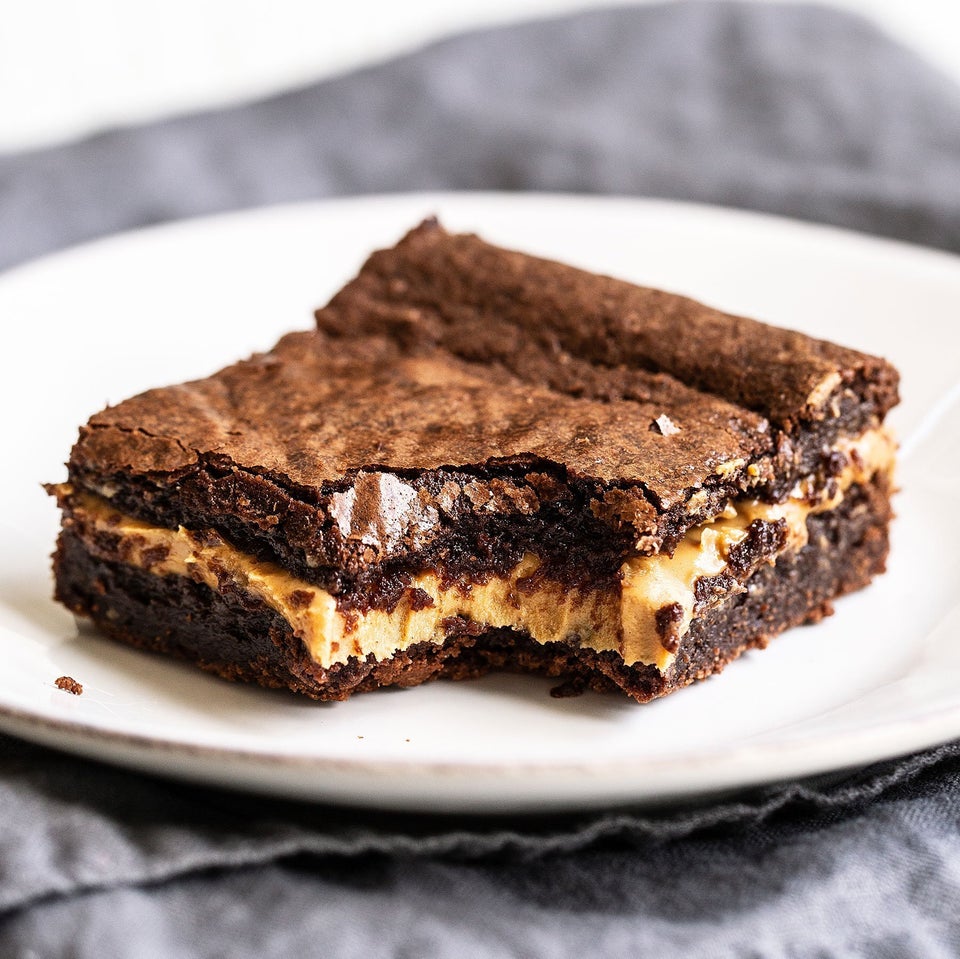 The Best Banana Cake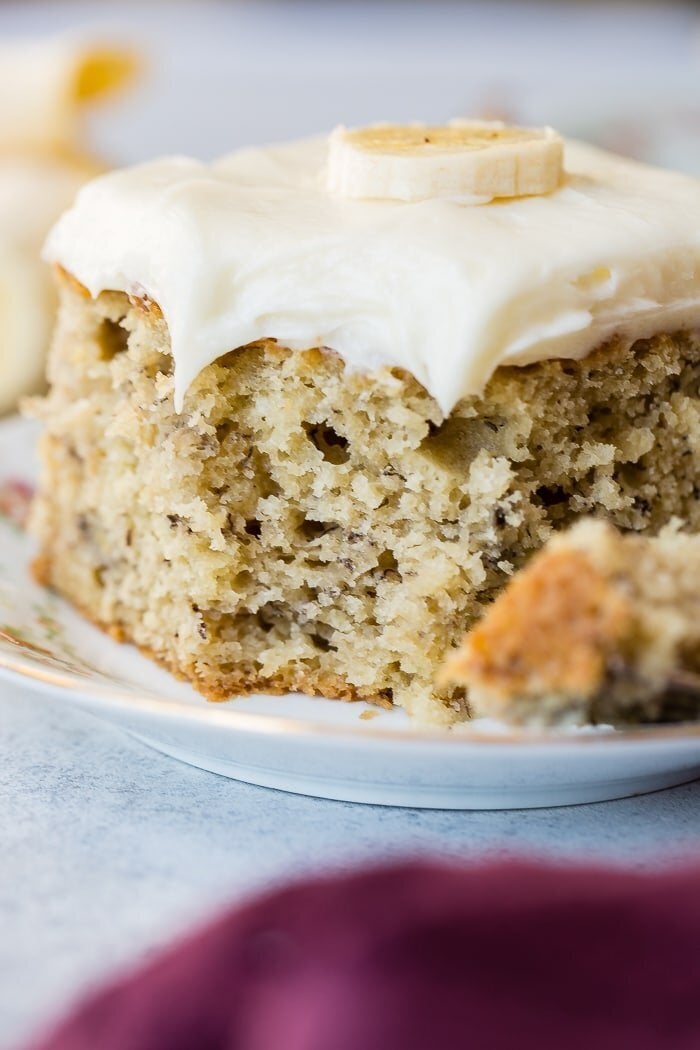 Salted Caramel Pretzel Snickerdoodles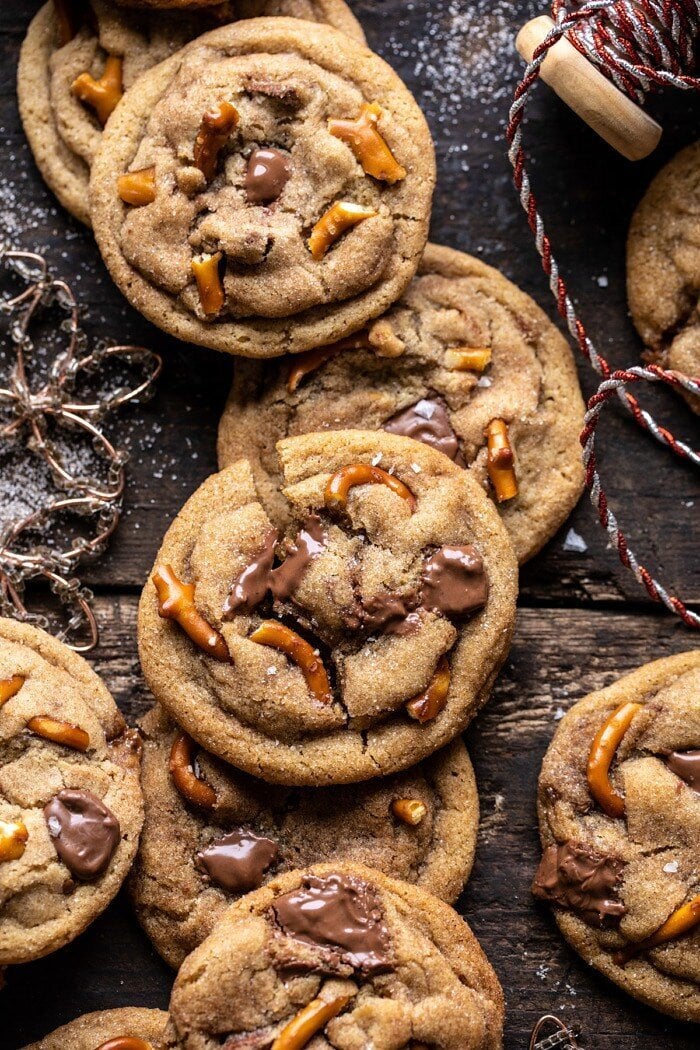 Strawberry Cake Roll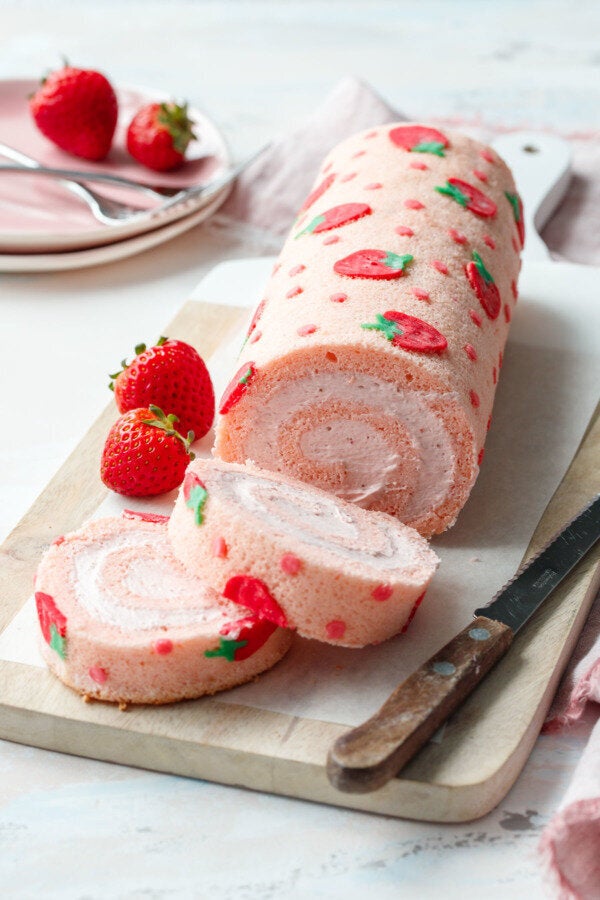 Overnight Cinnamon Roll Bread With Chai Frosting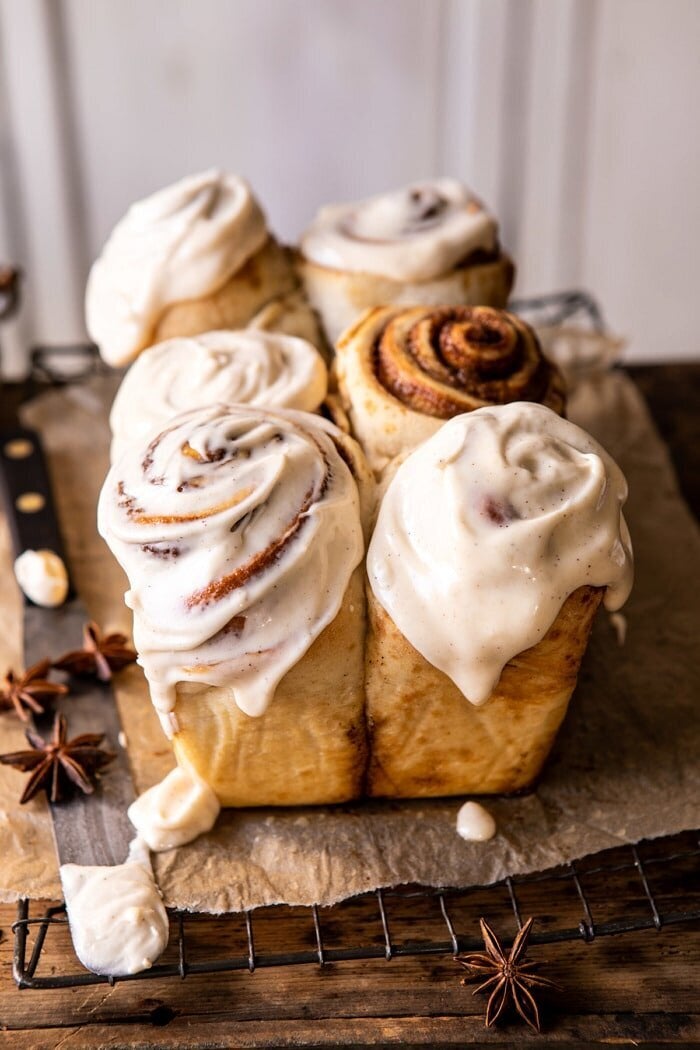 Coconut Eton Mess Cake With Whipped Ricotta Cream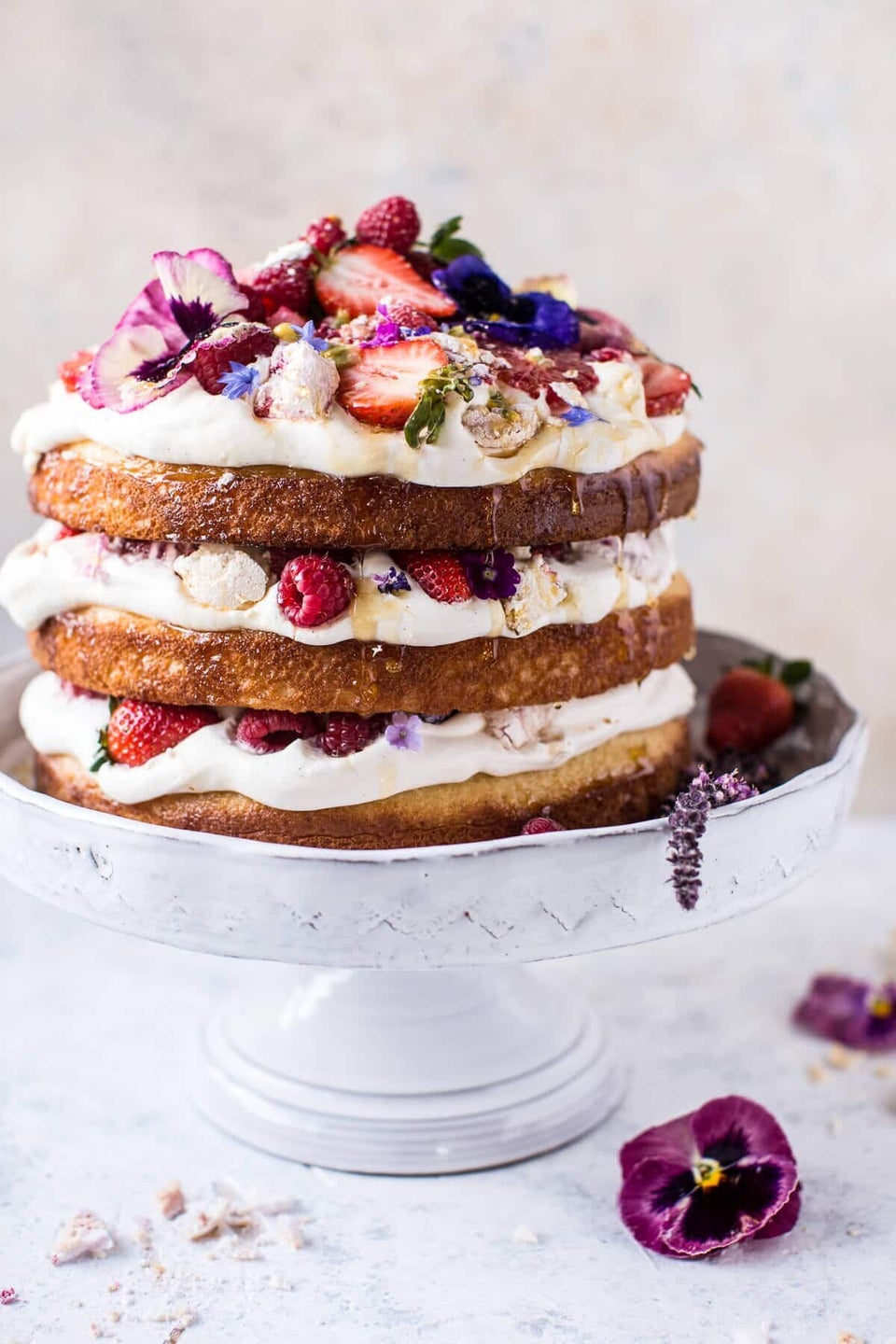 Lemon Coconut Naked Cake With Whipped Vanilla Buttercream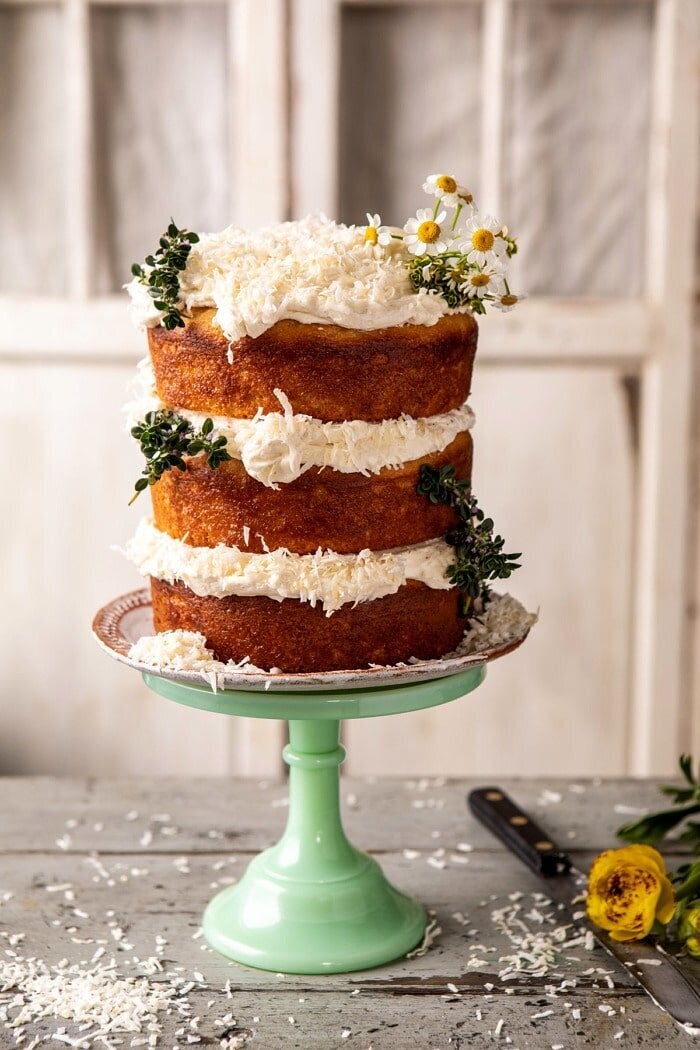 Tres Leches Confetti Cake