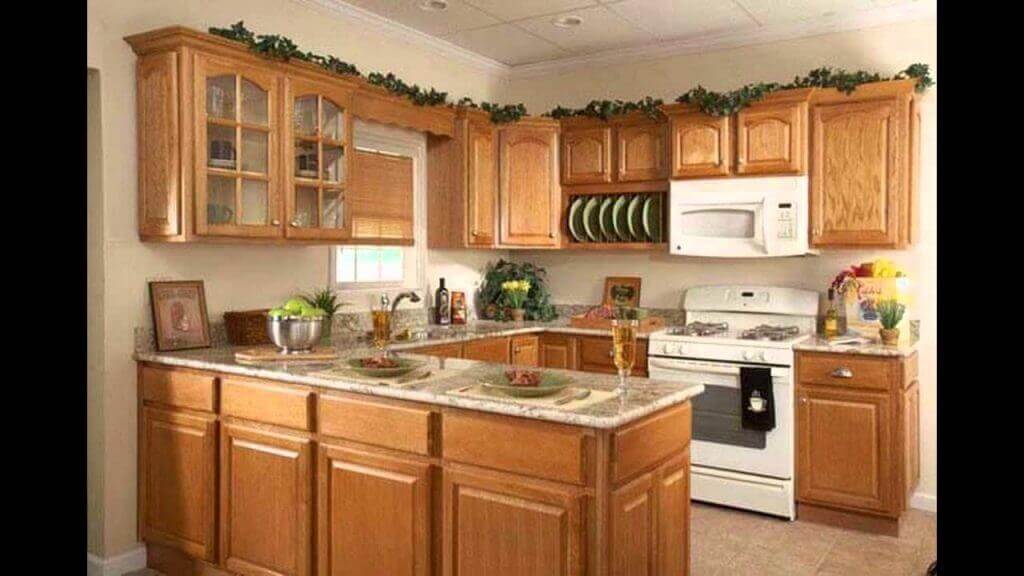 Household mold is very common, but that doesn't mean you should ignore it or clean it up without taking safety precautions.[1] Fortunately, a pair of pantry staples, white vinegar and baking soda, combine to make an effective mold cleaner. Different combinations of vinegar and baking soda can remove mild to moderate mold from hard surfaces, soft surfaces, clothing, and other fabrics. Just keep in mind that you have to address the root cause of the mold to truly solve the problem.
Ingredients
8 tbsp (120 g) of baking soda
1 c (250 ml) plus 4 tbsp (60 ml) of white vinegar
2 c (500 ml) of water
2 c (500 ml) of white vinegar
1 tsp (5 g) of baking soda
4 c (1 L) of white vinegar
4 c (1 L) of water
16 tbsp (240 g) of baking soda
3 c (750 ml) of water
1 c (250 ml) of white vinegar
4 tbsp (60 g) of baking soda
Method 1 Hard Surfaces
Method 2 Delicate or Porous Surfaces
Method 3 Clothing or Fabric
1 Soak the item overnight in a 50/50 mix of water and white vinegar. Pour warm water and white vinegar into a clean, large bowl or bucket, then submerge the moldy clothing item completely into the liquid. Leave it for at least 8-12 hours, then pull out the item and rinse it under warm water. Keep repeating the process as needed until the mold stain fades substantially (it probably won't completely disappear until you launder the item).[19]

Don't use this method on clothes that are too delicate to put in the washing machine or are labeled "dry clean only." Call dry cleaners in your area and find one that specializes in removing mold from clothing. They may ask you to bag up and seal the moldy clothing before bringing it in.

2 Launder the item in your washing machine with baking soda. Set the water temperature to the highest setting that the fabric can tolerate (check the label). Add 8 tbsp (120 g) of baking soda to the wash cycle, and another 8 tbsp (120 g) to the rinse cycle. Wash moldy item(s) alone, without other clothing in the machine.[20]

If the item was heavily solid with mold, run the item through a second wash cycle with baking soda.
Baking soda helps kill mold spores and eliminate moldy odors from clothing.

3 Hang the item to dry, in direct sunlight if at all possible. Direct sunlight helps kill off any remaining mold spores, lightens stains, and reduces lingering odors. However, even if it isn't a sunny day, still hang the formerly-moldy clothing item out to dry. Don't throw it in the dryer, since any few remaining mold spores might contaminate the machine.

Putting the item in the dryer will also permanently set any light staining that remains.
Method 4 Carpet or Upholstery