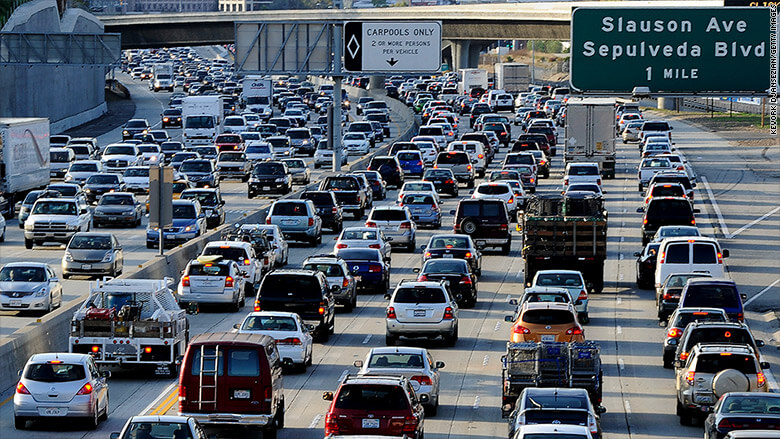 You may have noticed there's a big difference between collector car insurance policies and regular use policies, including cost.
Classic car insurance or collector car insurance can save you a significant amount of money and increase your coverage because traditional auto insurance carriers are geared towards insuring a larger volume of vehicles. They simply don't know how to treat your specialty or collector car.
Classic cars are usually considered antique vehicles (15 – 20 years old or older). Collector cars can also include:
Exotic autos new and old
Muscle cars
Sports cars of all ages
Rare or desirable
We understand what collector car owners want and need to protect their investment.
Four Point Insurance offers free, comparative quotes on auto insurance from multiple insurance carriers so you can get the best possible rate.
Want to see how much we can save you? Just request a quote to find out.
A classic car is an older car, typically 25 years or older, though definitions vary.[note 1] The common theme is of an older car of historical interest to be collectible and tend to be restored rather than scrapped. Classic cars are a subset of a broader category of "collector cars" (which includes both restored classic cars vehicles and newer exotic vehicles). A subset of what is considered classic cars are known as antique cars (manufactured before 1980) or vintage cars (manufactured pre-World War II.[1]
Organizations such as the Classic Car Club of America (CCCA) maintain lists of eligible unmodified cars that are called "classic". These are described as "fine" or "distinctive" automobile, either American or foreign built, produced between 1915 and 1948.