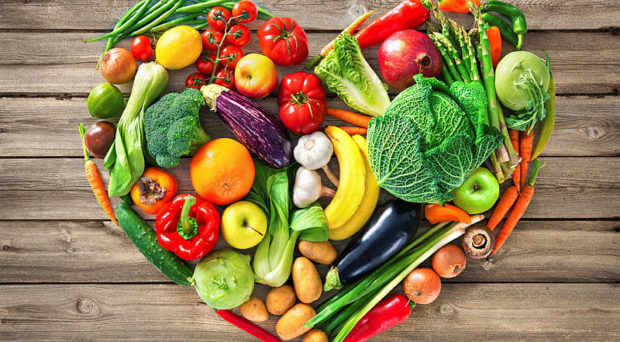 When you want to make a summer weeknight dinner special, what do you do? Do you take the meal outdoors with grilled burgers? You probably don't want to heat up the kitchen with a meal made with many pots and lots of heat, and you're likely also looking for a recipe that you can get on the table fast.
A good, old-fashioned shrimp boil might seem best suited to grand get-togethers (read: weekends) with company, but our Instant Pot Shrimp Boil is weeknight dinner-friendly and speedy to boot—not to mention it leaves you with minimal cleanup. Skip the steam bath and take this seafood dinner to the countertop. With the help of your multicooker, you can get this special meal on the table in about an hour, and the only prep work you have to do is slice some vegetables and sausage, measure seasonings, and crack open a jar of your favorite cocktail sauce. Then, relax or catch up on laundry while the Instant Pot does the work. Here's what you need to know about making this fun weeknight dinner.
Related: Here's a Grilled Chicken Dinner We're Making All Summer
Broth
Earthy aromatics like onion, garlic, and celery combine with bay leaves, salt, black peppercorns, and Old Bay Seasoning to create a flavorful bath. This mixture boils in the Instant Pot to create instant flavor but not heat up your kitchen.
Sausage, Shrimp, and Vegetables
Creamy red potatoes (look for golf ball-sized spuds, as they are small enough to keep whole) and spicy, smoky andouille sausage go into the well-seasoned broth first, since they take a bit longer to cook than the shrimp or corn. Mexican chorizo is a good substitute for andouille; its spicy-sharp flavor is on par with the typical Cajun sausage. A kielbasa link is a good option for those who prefer a little less spice.
Fresh, briny shellfish are, of course, the star of this dish. The best part? No need to spend time peeling. Just as classic shrimp boils skip this step—whole shell-on shrimp go straight into the pot for peel-and-eat realness—it's the same with this Instant Pot version. To remove the digestive vein from each shrimp before they cook, use a pair of kitchen shears to make a cut along the backs of the shrimp, then simply lift out the vein with the tip of a small paring knife. Once the sausage and potatoes are cooked through, stir in the shrimp, corn coins, and some fresh lemon slices, and cook just until the corn kernels are bright yellow and the shrimp pink throughout.
Serve It Up
Use a slotted spoon or spider strainer to transfer everything to a big platter. Pro tip: Line the tray with a piece of heavy butcher paper or parchment paper, as this will make cleanup easier while also making your dinner feel more authentic. For serving, make sure you keep the cooking liquid. Add a few cups to a pot with melted butter and reduce slightly to make a flavorful dipping sauce. Serve alongside cocktail sauce and fresh lemon wedges to brighten up the final dish.