4 Steps to Create a Winning Culture (and Company) from Scratch
If you want customers to buy what you're selling, you first need your team to buy into your vision.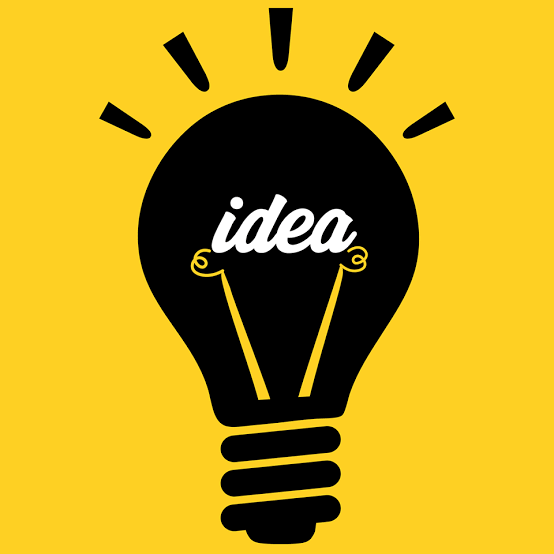 Startups move quickly to get their business off the ground. When you're scaling your business, and bringing people on to help your company grow, don't make the mistake of unwittingly putting company culture on the back burner. It's important, indeed critical, to long-term success.
And you need to do it early. When solidifying your team and presenting them with your agenda, some people (who may even be among the best and brightest in the business) may resist.
As a startup founder, you must confront this resistance head on to create a company culture that will serve as a strong foundation for growth. How do you tackle this challenge, without alienating the very people you must lead?
Here are four steps I've used to walk entrepreneurs through this common challenge.
1. Create a vision — and share it.
The first thing you owe your team is a clear vision for your business. Be sure to include all your hopes and dreams in this narrative. Get specific. You want to be didactic, while tugging on their heartstrings. If you can't paint a vivid and compelling picture of the future, how can you expect your team to buy into it?
Elon Musk articulated a vivid vision at SpaceX: Build a spaceship that can take common folk to Mars. It's bold, vivid, and clear. As a result, everyone who works at SpaceX knows what the mission is and understands their role in achieving it. It is this kind of vision setting that makes good companies indispensable.
2. Know the why behind your business.
If your vision is the what, your beliefs are the why. Your belief system must be part of the telling of your vision story. Your people need to understand why it is important to you. Your principles are as much a part of the paradigm you're putting into place as any other characteristic.
Salesforce's CEO Marc Benioff set his vision for the company and talked in terms of a new technology model (the cloud), a new business model (subscription service), and a new goodwill model, called 1-1-1. Salesforce commits 1 percent of its equity, employees' time, and product to nonprofit work. By doing so, he provided the why for his vision of building a company that does great things for the world.
3. Outline expectations.
Once your team gets the big picture — and the way you want them to operate – you have to be clear on what you expect. It's here that you make it real. Engage them in defining what they're going to do, how it will be done, and when. This clarity is essential for success.
Every staff member at Amazon, for example, understands Jeff Bezos's expectation for them. In fact, in 1997, he put it in writing in a letter to Amazon shareholders. Bezos wrote: "When I interview people I tell them, 'You can work long, hard, or smart, but at Amazon you can't choose two out of three." I'd say that Bezos's expectations are crystal clear and to this day, Amazon is known for its take-no-prisoners work ethic.
4. Hold everyone accountable.
With expectations set, it's time to introduce responsibility into the equation. Help your team learn how to keep score for themselves. Let your team know you will hold them — and yourself — accountable for delivering on a promise to meet, or exceed, expectations. By tying in performance-measurement, reward, and incentive programs, you create the carrots and sticks needed to achieve wins, along with a winning company culture.
When Steve Jobs returned to Apple, for instance, he let his expectations be known and took steps to drive accountability. He quickly became famous for firing talented employees without pause for not conforming to his design principles, and scuffling nearly completed product development programs that didn't meet his standard for excellence.
Bottom line: The most successful business owners are the ones willing to do whatever it takes to not only succeed, but also ensure they have a team that buys into the company culture and helps drive it forward well into the future.