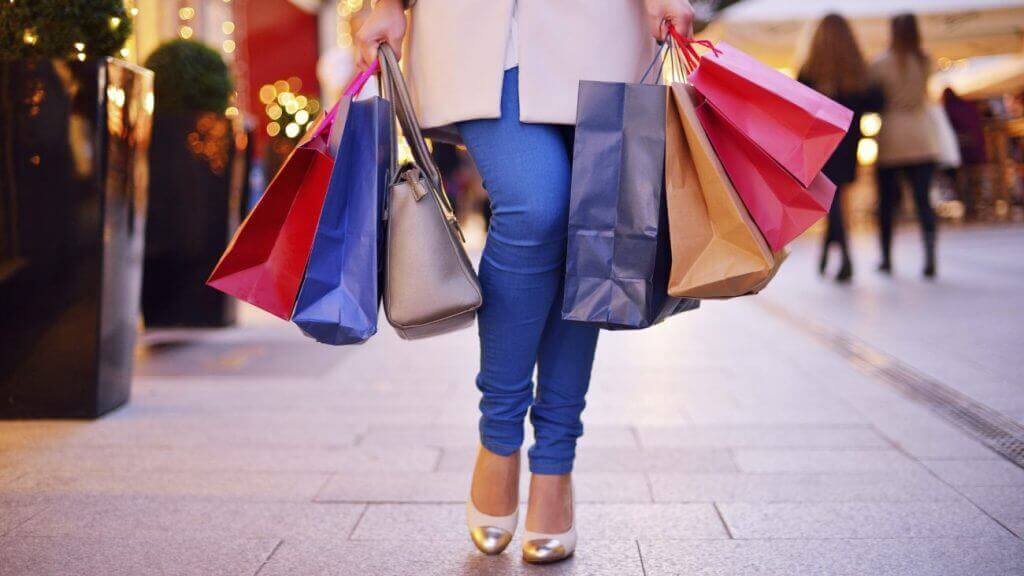 1 of 22
Summer is great for family time but let's face it, you might secretly be jumping for joy that your child is returning to school right about…now. Extend that joy to your kid with these fun DIYs that make academia a lot more exciting than just a set of sharpened No. 2 pencils.
2 of 22
Desk Drawer Organizer
There's no need to plunk down money on drawer organizers when you can fashion your own out of cereal and snack boxes. With a bit of jigsaw work, you'll have a perfectly customized divider to organize your kid's study and craft essentials.
3 of 22
Washi Tape Book Cover
Using decorative tape is a great way to add playful character to your kid's textbook covers. Help your child wrap the book with paper bags and then let their creativity run wild!
4 of 22
Pillow Lap Desk
This clever DIY lap desk will allow your children to do homework away from their normal station (every once in a while). It's also a great way to keep your laptop from getting too hot on your lap, so you might be borrowing it often!
5 of 22
Personalized Lunch Box
Create a special way for your kid to tote their lunch. The name panel means they won't ever misplace it and the black contact paper acts as a spot for sweet notes to your child (before they get too old to be embarrassed by it).
6 of 22
DIY Backpack
If you're not digging the idea of sending your child back to school with the same backpack that every other kid is carrying, it's time to grab some fabric and start sewing. Your kid will appreciate that the bag expresses their personal style, whether it's gingham or polka dots.
7 of 22
Button Bookmarks
Make a bunch of these for the little bookworm in your life. They're so clever and easy, it'll be hard not to craft one for every single book on your child's reading list.
8 of 22
Pencil Wreath
Consider this door décor a smart way to get your child in the back-to-school spirit. No. 2 pencils surround a chalkboard circle for words of encouragement or reminder notes.
9 of 22
Pompom Bookmark
Add a little cheer to your child's book with pompom bookmarks. Made simply by twirling colorful yarn around your fingers and snipping them at each end, this will be a fun afternoon project to do together before the school year starts.
10 of 22
Creative Desk
Mark this one for the weekend (it'll be totally worth it). An unused cabinet is upcycled into a low table that lets your child channel their artistic spirit. The chalkboard top even opens up to reveal storage for colored paper and reading books.