Whether you're in the mood for chicken or something vegetarian or vegan, these simple meals will get the job done quickly.
Cooler fall weather requires cozy dinners that feel like the equivalent of wrapping yourself up in a warm blanket. Traditionally, those recipes often require a braise, a browning, a sauté or any number of techniques that require you to dirty up just about every pan you have in your kitchen. And unless you have someone who will happily wash all your dishes for you, the prospect of cleaning a pile of dishes can quickly thwart any motivation you had to cook.
Lucky for us, one-pot recipes have become ubiquitous in the food blogging world over the past few years. The following 14 recipes can all be prepared in a single pot, and then dished straight onto your plate. And if you used a pot that can fit the leftovers in your refrigerator, you might not even have to clean that one pot.
Check out the recipes below, from cider-braised chicken to creamy mushroom soup to a gorgeous French onion pasta bake. These'll take care of you through autumn.1One-Pot Chicken And Mushroom Orzo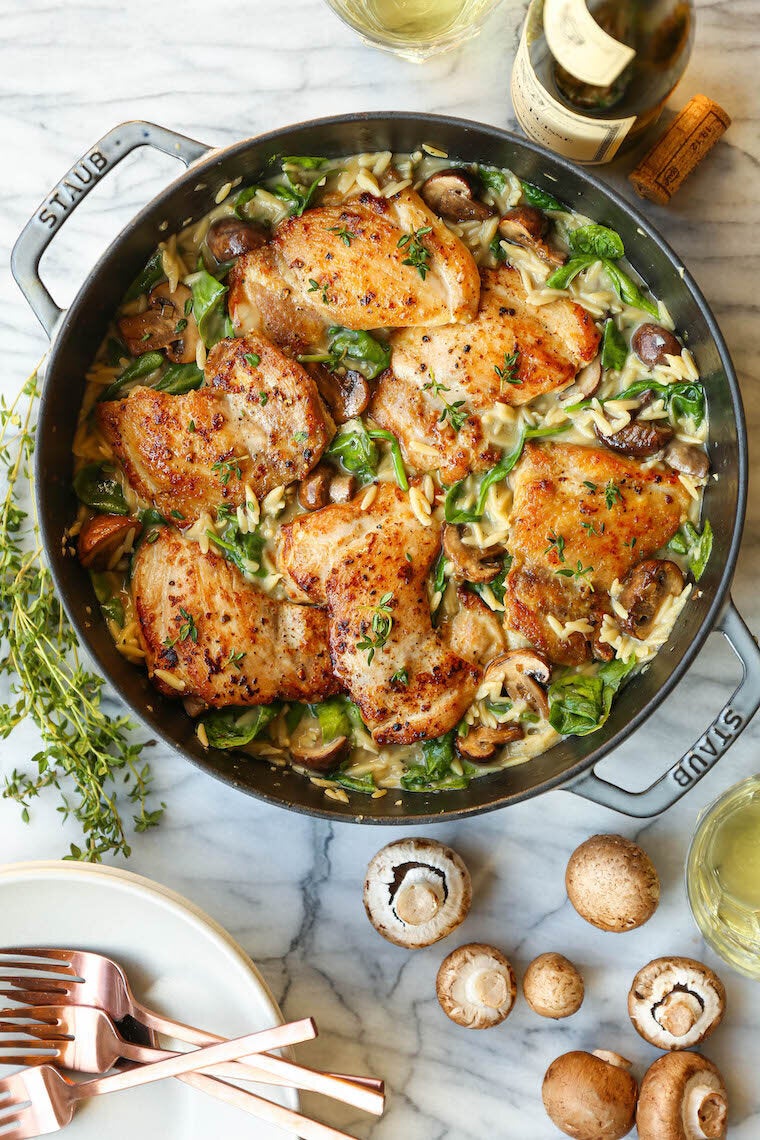 Damn DeliciousOne-Pot Chicken And Mushroom Orzo from Damn DeliciousTHE BEST RECIPES, KITCHEN TIPS AND GENIUS FOOD FACTSSubscribe to HuffPost's food email.Successfully Subscribed!Recipes and more delivered to your inbox!2One-Pot 30-Minute Creamy Tomato Basil Pasta Bake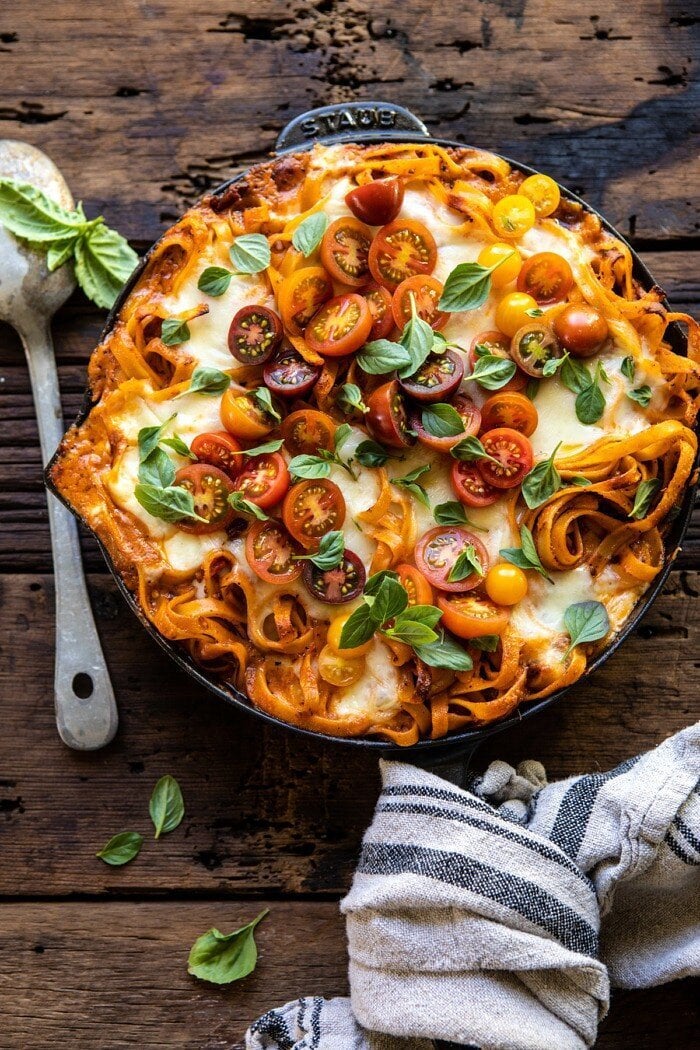 Half Baked HarvestOne-Pot 30-Minute Creamy Tomato Basil Pasta Bake from Half Baked Harvest3Mushroom Wild Rice Soup (Vegan)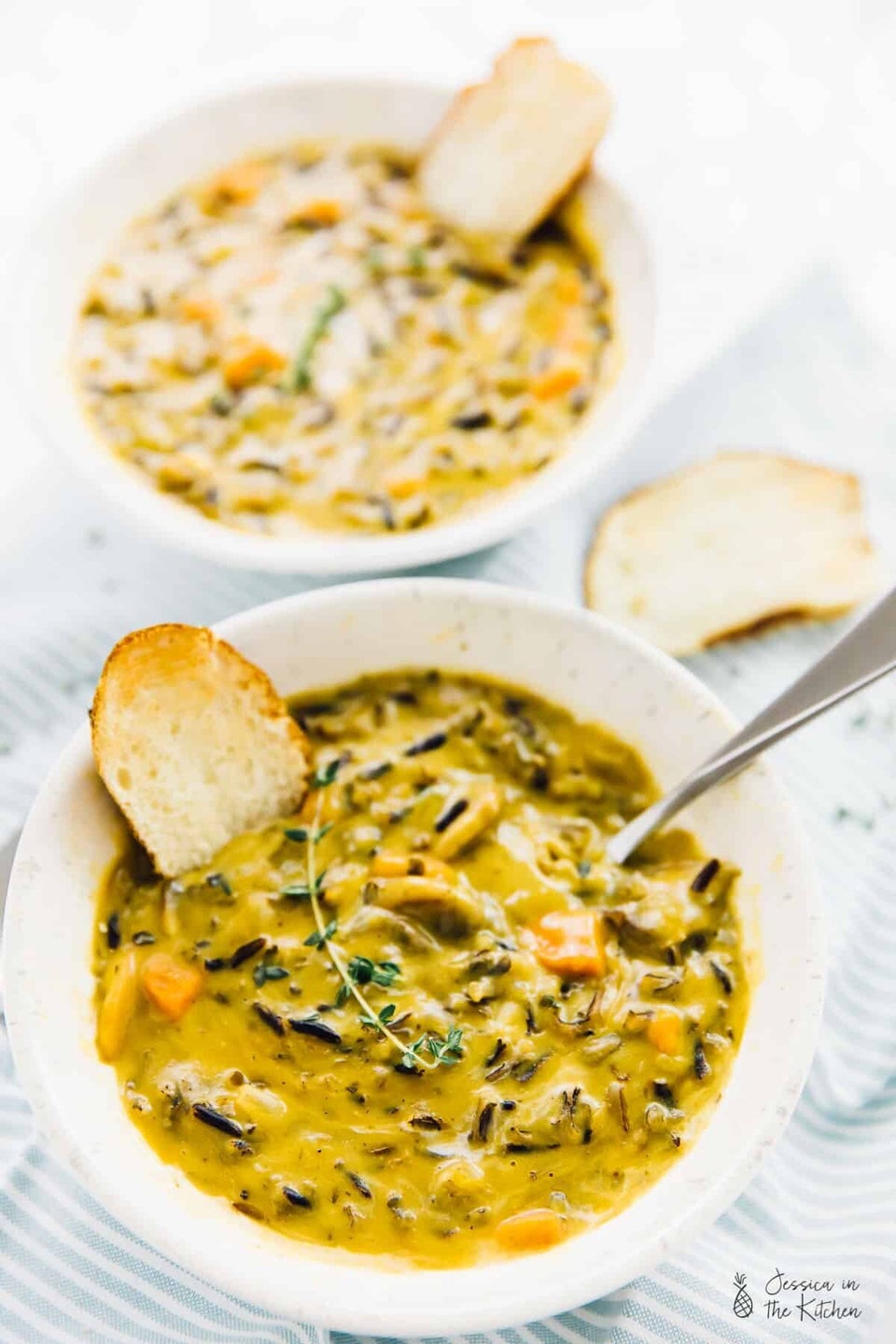 Jessica In The KitchenMushroom Wild Rice Soup (Vegan) from Jessica In The Kitchen4Vegan Lentil Stew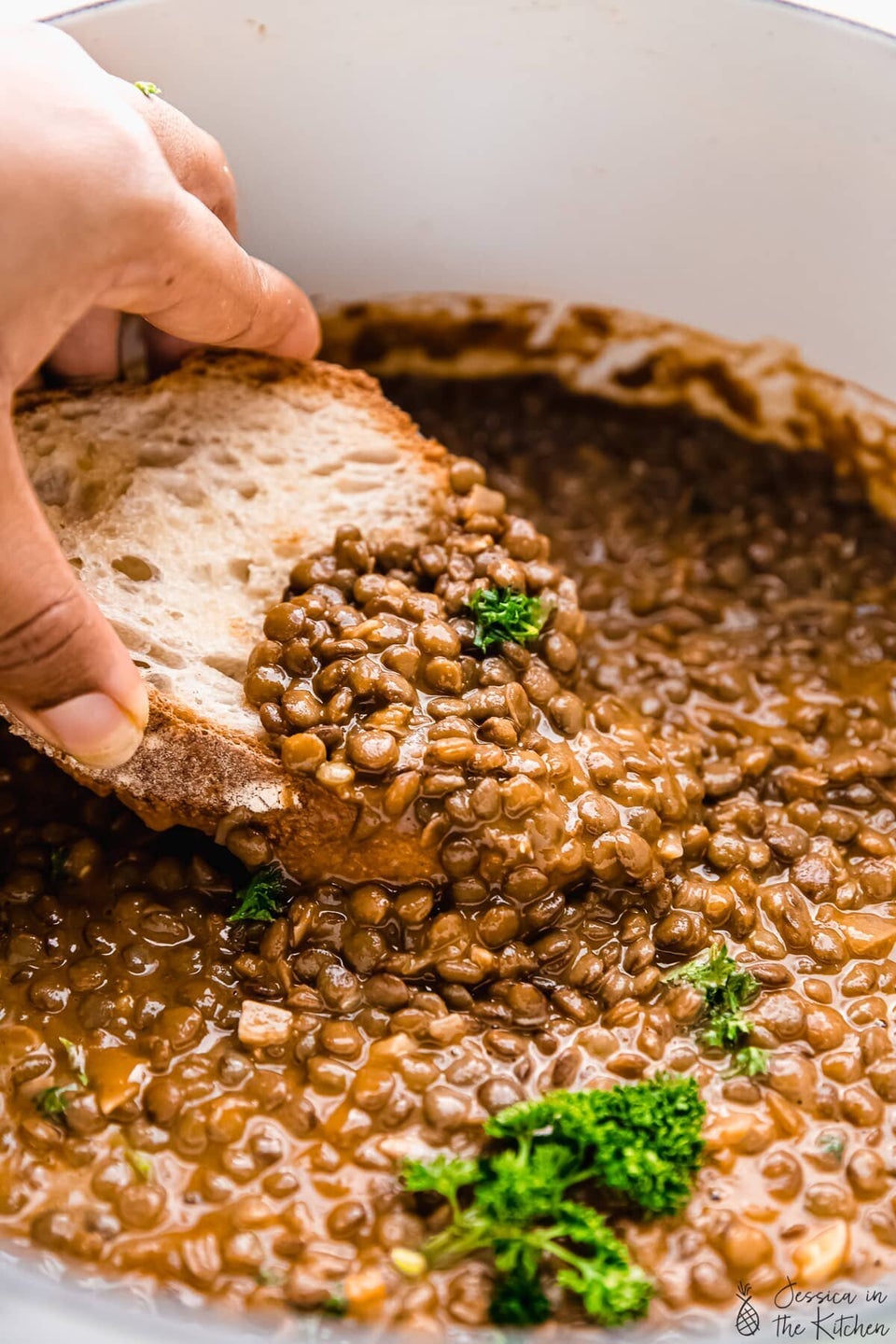 Jessica In The KitchenVegan Lentil Stew from Jessica In The Kitchen5One-Pot Cider-Braised Chicken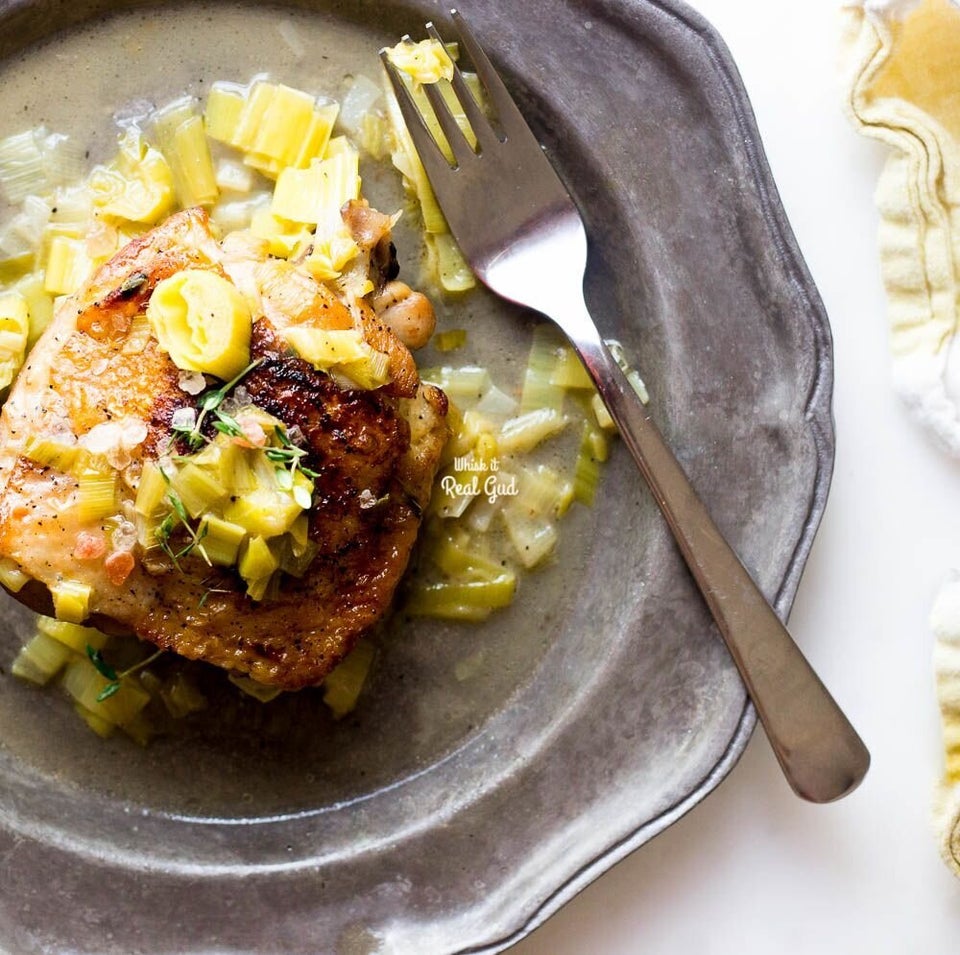 Whisk It Real GudOne-Pot Cider-Braised Chicken from Whisk It Real Gud6One-Pot Creamy French Onion Pasta Bake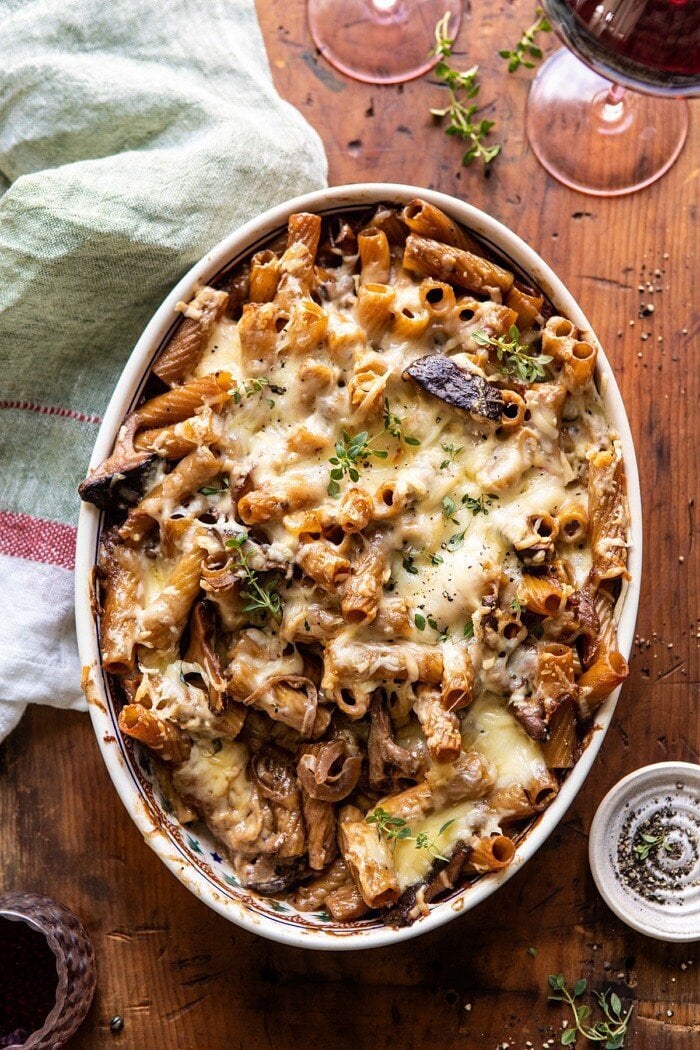 Half Baked HarvestOne-Pot Creamy French Onion Pasta Bake from Half Baked Harvest7One-Pot Beef Stroganoff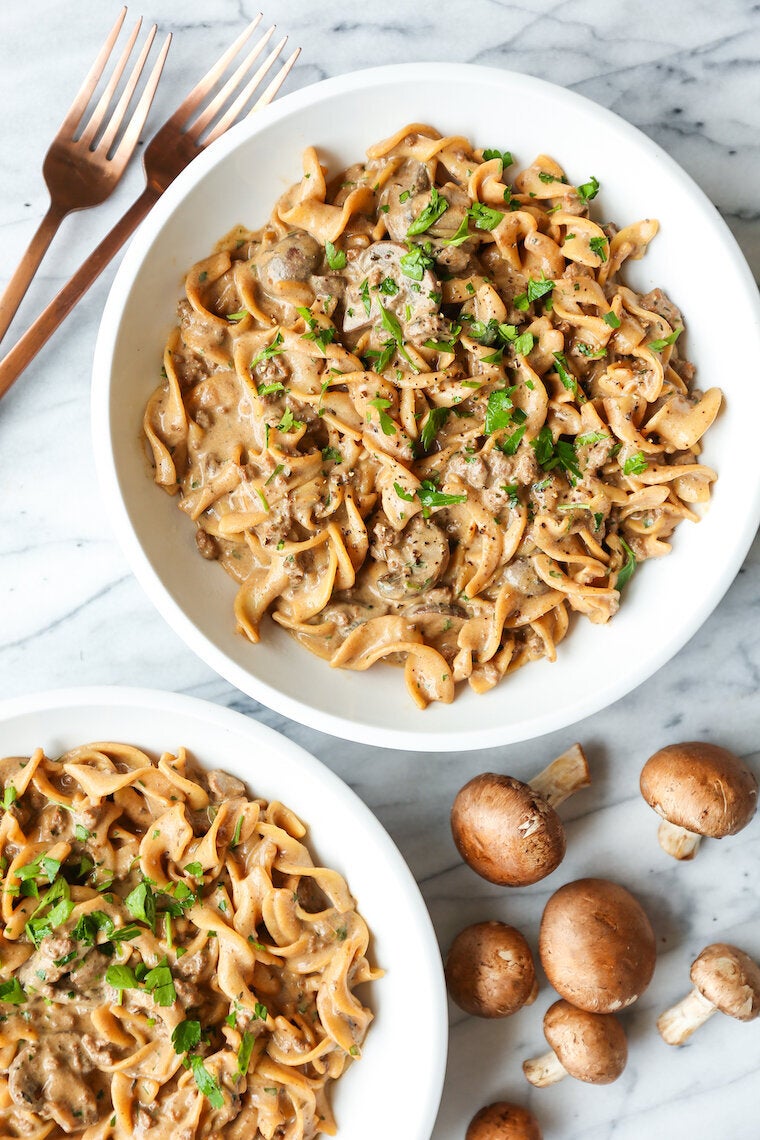 Damn DeliciousOne-Pot Beef Stroganoff from Damn Delicious8Hearty Minestrone Soup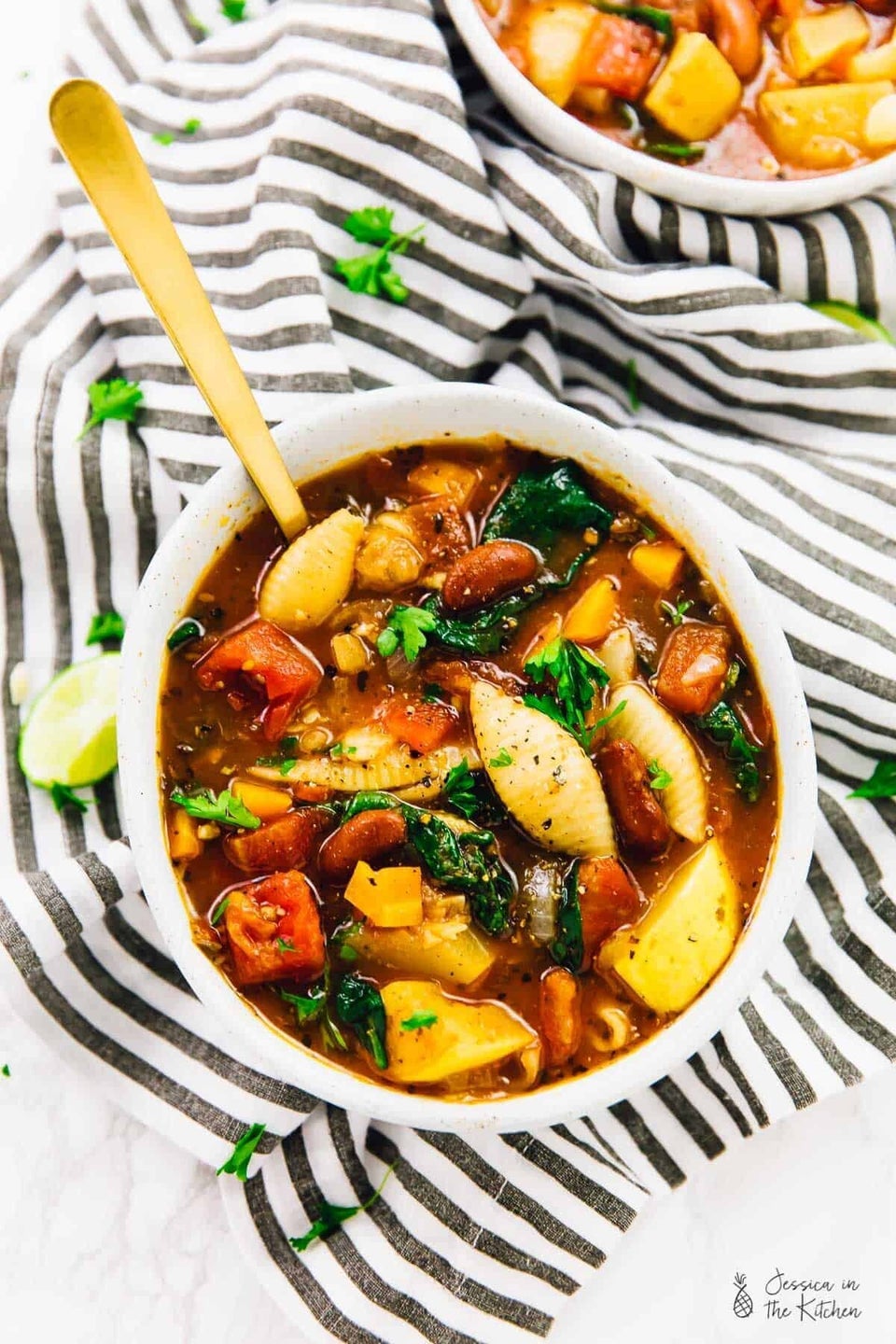 Jessica In The KitchenHearty Minestrone Soup from Jessica In The Kitchen9One-Pot Casarecce Pasta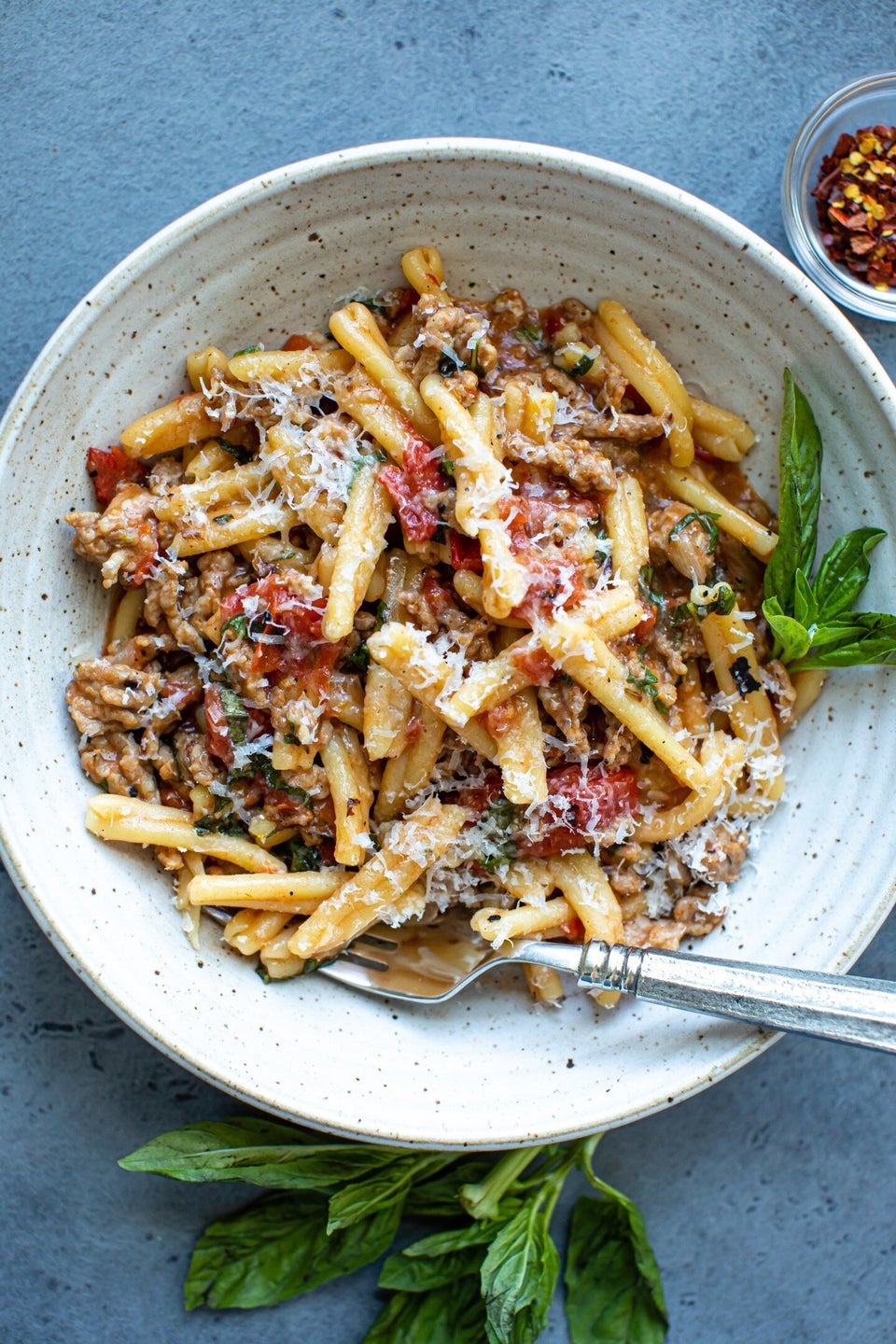 Butter Be ReadyOne-Pot Casarecce Pasta from Butter Be Ready10One-Pot Lemon Rosemary Dijon Chicken and Butter-Toasted Rice Pilaf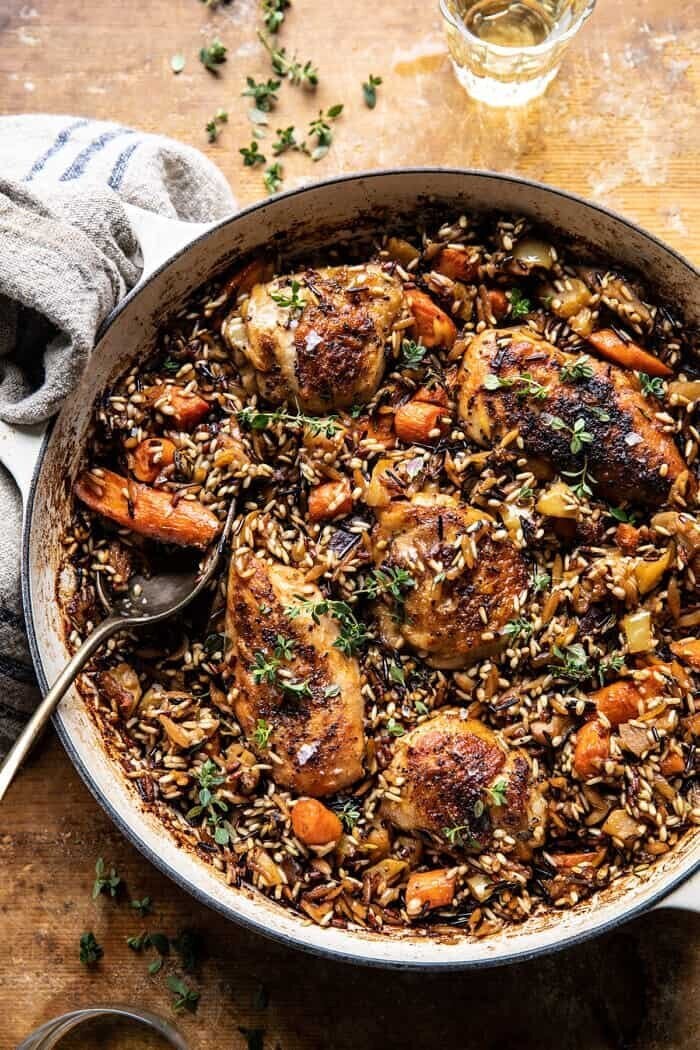 Half Baked HarvestOne-Pot Lemon Rosemary Dijon Chicken and Butter-Toasted Rice Pilaf from Half Baked Harvest11One-Pot Cajun Pumpkin Alfredo Pasta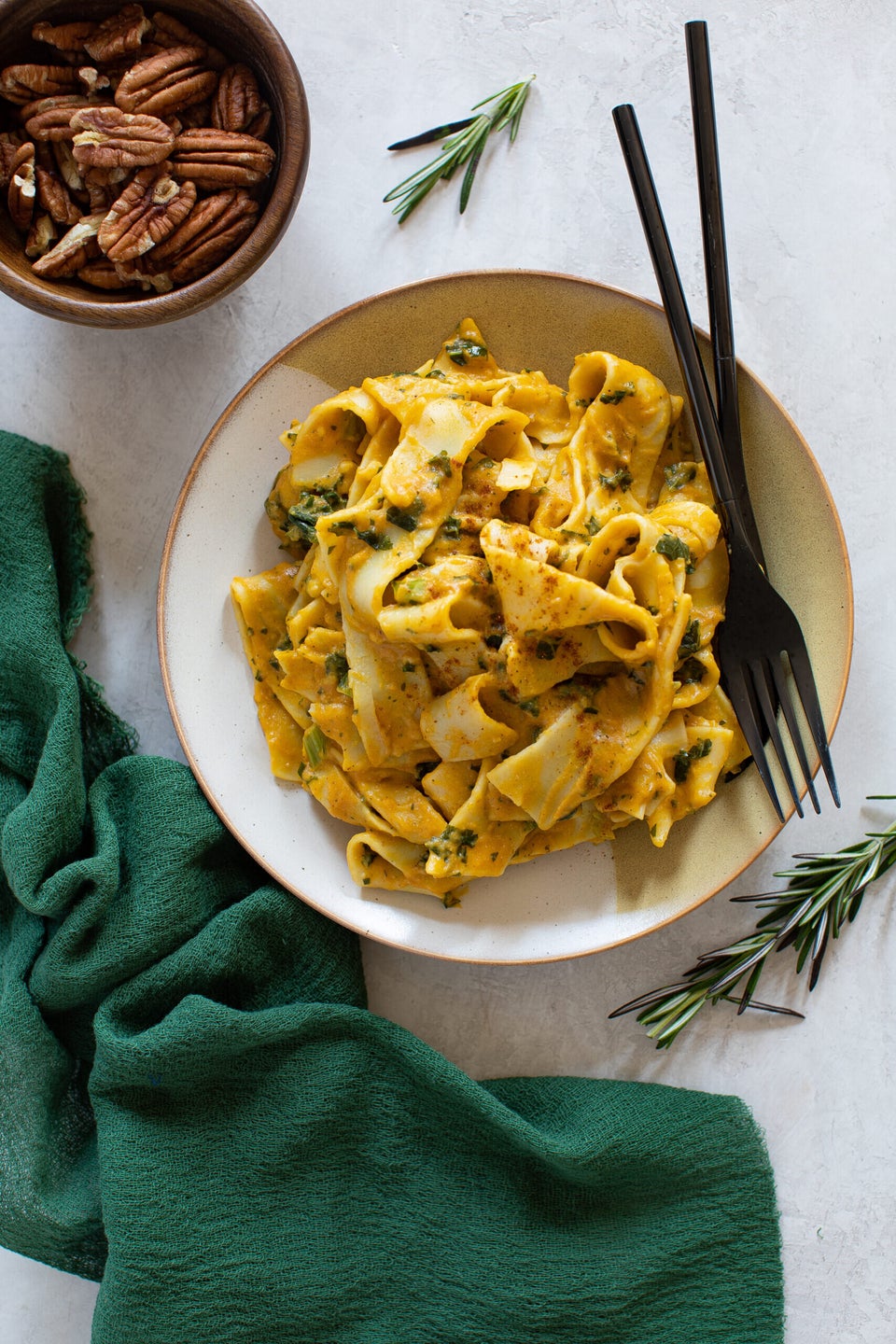 Orchids + Sweet TeaOne-Pot Cajun Pumpkin Alfredo Pasta from Orchids + Sweet Tea12Super Easy One-Pot Lasagna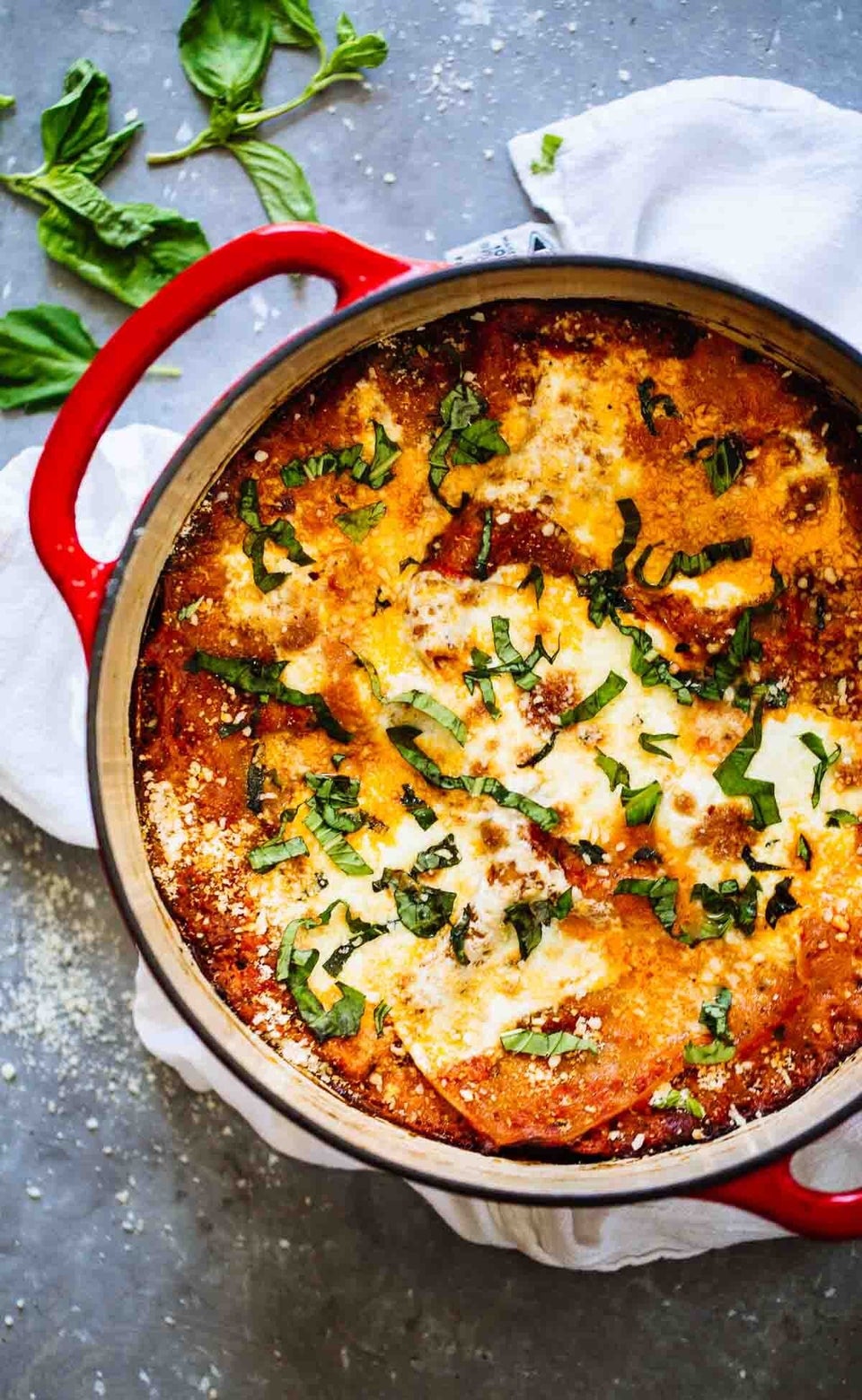 Pinch of YumSuper Easy One-Pot Lasagna from Pinch Of Yum13Easy Braised Chicken Thighs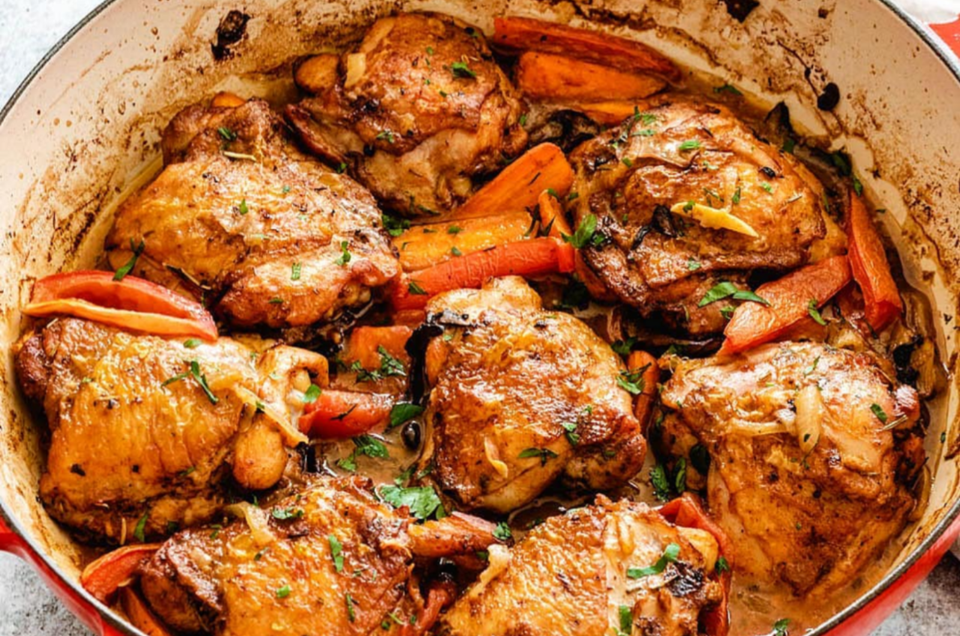 Well and TastyEasy Braised Chicken Thighs from Well and Tasty14One-Pot Creamy Tuscan Pesto and Artichoke Pasta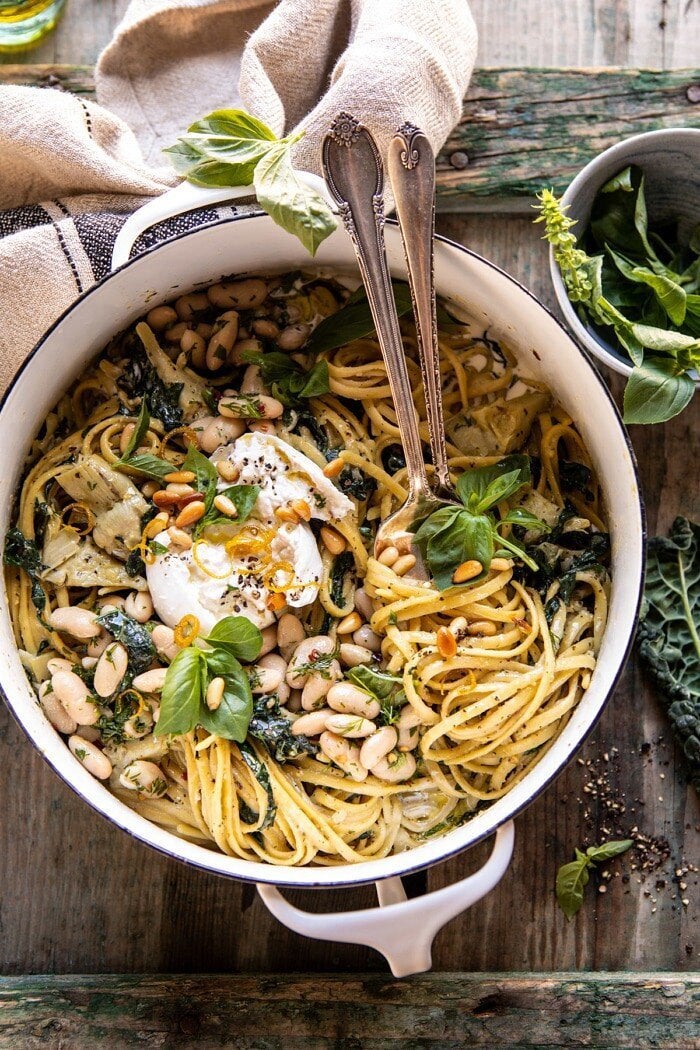 Half Baked HarvestOne-Pot Creamy Tuscan Pesto and Artichoke Pasta from Half Baked Harvest