Ohio Home & Auto Insurance Broker
Looking to save money on Ohio Insurance? Four Point Insurance is the company for you! We combine the benefits of using regional carriers, that do not pay out on hurricanes and wildfires, combined with our 15+ years of industry knowledge to provide you with an insurance policy that will drastically lower your Ohio insurance cost, while keeping the same coverage!
Auto Insurance is mandatory in the State of Ohio, and with over twelve different carriers, we will get you the best coverage and rate available!

Sleep easy knowing that you and your family's property are fully protected in the event of an accident or a catastrophic loss, with the best price!
Business Insurance is crucial to protect your investment and your future; we understand that and are here to help!
Work with an Ohio Insurance Broker that works for you find the best deal avaiable!
You will have an agency that will put you, The Client, first! We review policies at renewal, and if a different company has a better price, we will reach out to change it over! The best way to shop Ohio Insurance.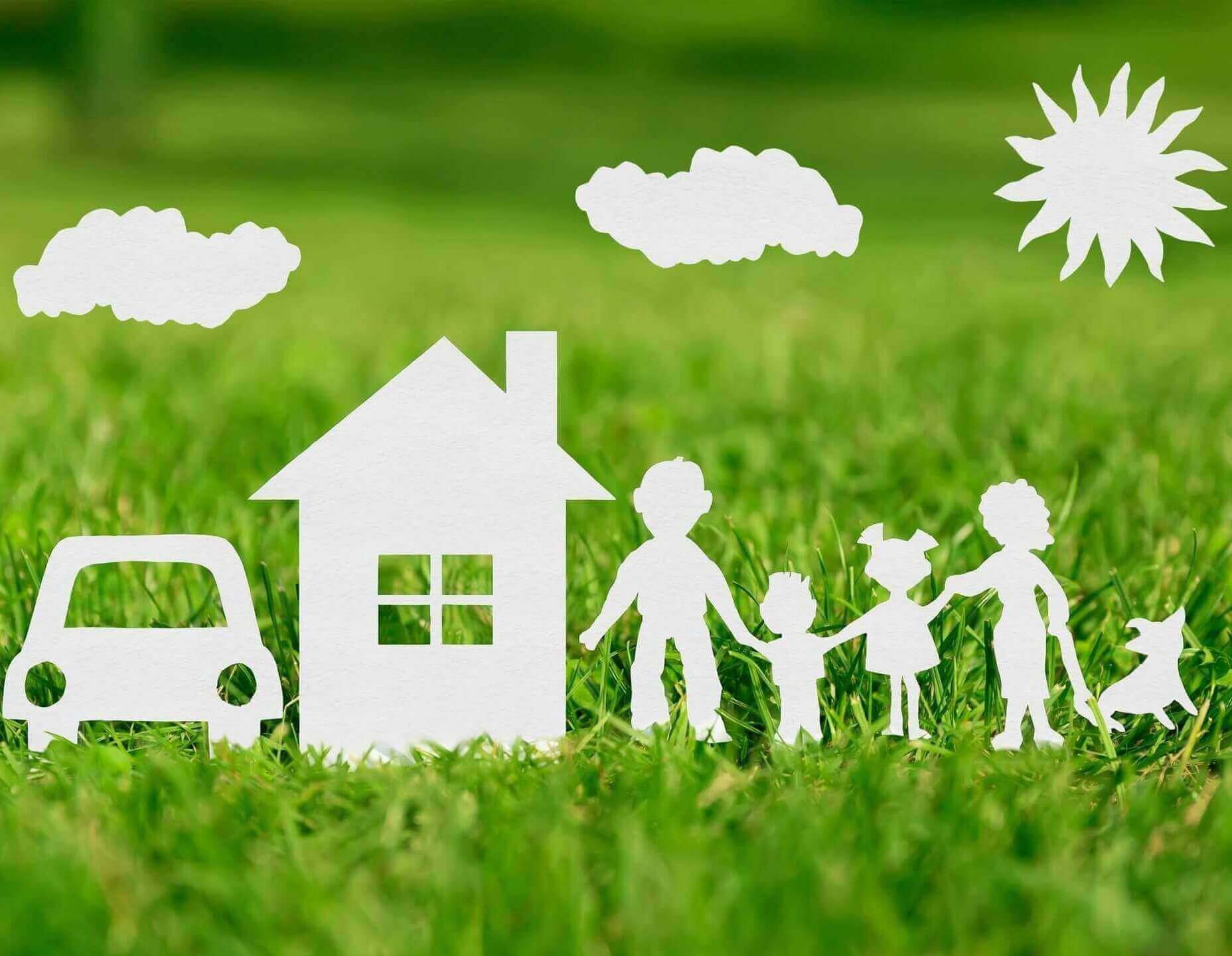 Don't take our word for it – here's what our clients say:
Rob made the transition very smooth and easy; his experience really shows. Then the cost difference over a year time was eye opening! Very professional and never pushy, by far the best insurance experience I ever had! Thank you so much Rob!!!
Purchasing insurance from Four Point Insurance was simple and made easy. Thanks to Rob Stecky who was a reliable contact for getting answers, and making the insurance process a breeze.
Rob is a very nice guy who works hard at his business and is very dedicated. He looks at all areas of insurance and looks for the best deal for you but is not pushy like a lot of insurance people. If he can't find you something at the time, he will keep you in his files and get back to you later to see if he can help you. Very conscientious.
Rob is a true professional. I have worked with many agents and companies in the past, but Rob is top of the line. I would recommend them to anyone that is looking for new or has a current insurance policy. I trust them enough to have sent them my family members. This is truly a great local business and asset to the community.
Try us! Less than a minute to get a quote!

Address: 225 Hancock St Suite 204 Sandusky, Ohio 44870